Why is The EXR Share Price is Running?
Last Thursday we asked ourselves why our long term energy stock pick Elixir Energy (ASX:EXR) share price was running on NO news...?
We thought it might have been a delayed reaction from EXR announcing its drilling plans for 2021.
One week on and EXR is running AGAIN - hitting an all time high of 27c on ZERO news, and during one of the worst days on the broader market we have seen in a while.
We may have found out why...
A user who goes by u/zemadfrenchman posted comprehensive due-diligence highlighting EXR's potential upside on our favourite stock chat forum ASX_Bets (read their full post here)
The post seems to be getting significant traction - its readers appear to be YOLOing into EXR.
For those who don't know ASX_Bets, it's the Australian equivalent of "wallstreetbets", the infamous chat forum behind the GameStop short squeeze, that saw armies of retail investors send Gamestop shares up thousands of percent, then turning attention to the silver squeeze.
You might have seen it on the news...
EXR becoming a favorite stock of this large group of retail investors is very positive, bringing a lot of attention to EXR as it embarks on its next drilling campaign in a few weeks.
We welcome all these new EXR holders during this exciting time 🙌💎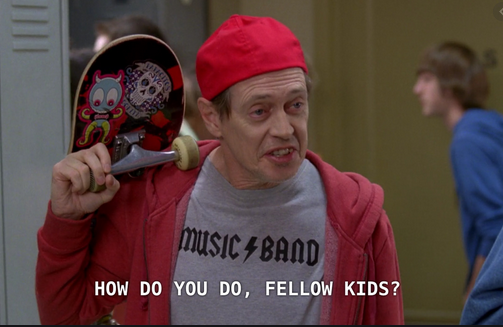 EXR was our top energy pick of the year in 2019 and since then it has made Mongolia's first ever gas discovery. EXR is now progressively unlocking a massive, clean burning, natural gas source in Mongolia, right on energy hungry China's doorstep.
We are long term holders in EXR and have been for a while now.
As with VUL, we have seen how powerful it can be when a stock achieves "market darling" status, and we welcome the ASX_Bets army into this great company.
---