Noosa Mining Investor Conference round-up
Published 22-JUL-2022 13:00 P.M.
---
Spanning three days on the pristine Sunshine Coast of Queensland, the Noosa Mining Investor Conference kicked off its 12th year on Wednesday. Attracting a diverse and large spread of corporates, brokers, retail and institutional investors, this year's event featured over 60 companies presenting and over 1,000 people in attendance, all hosted within the coastal town's Peppers Resort.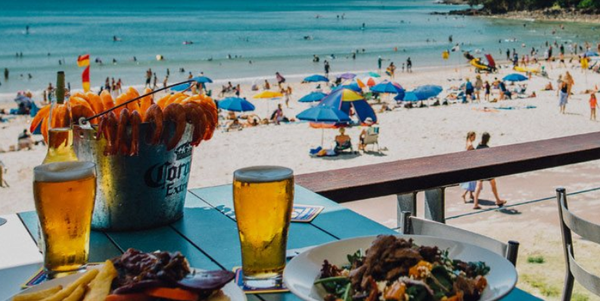 At the event, we caught up with a number of executives from our Investment companies (including AKN, AOU, BPM and PFE) as well as companies of interest, either as potential additions to one of our Portfolios, or to gain expert insight to macro and regional headwinds impacting the markets.
The conference is held in the ideal location to mix work with pleasure, and meet a host of CEOs of ASX juniors. Each day ends with a short 'business at the bar' session that quickly morphs into talking tactics about where to eat and drink. On Thursday and Friday nights, many head to the Noosa Surf Club for its networking sessions, enjoying its glassed indoor area and open deck to the beach.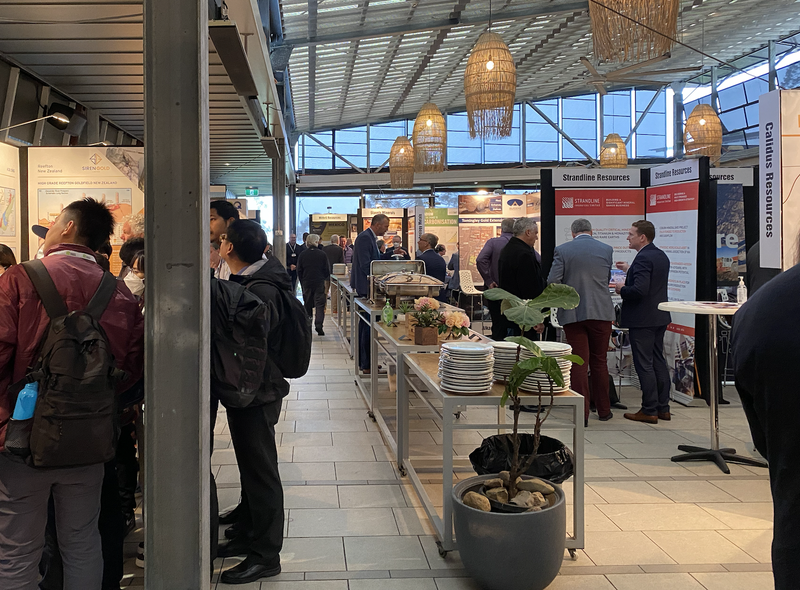 We look forward to providing updates on companies we met with down the road.