✅ Drilling commences at Hellcat
ASX:PFE
Jul 04, 2022
Announcement
Investment Memo: PFE IM-2022
Objective 1: Drilling of the newly acquired Lead/Silver project.

---
The newsflow is about to accelerate for our cashed-up, multi-commodity exploration investment Pantera Minerals (ASX:PFE).
This is as drilling is now underway at PFE's most recent acquisition, its Hellcat polymetallic project in WA's Edmund Basin. In addition, a maiden drilling campaign is about to begin at PFE's manganese project, Weelarana later this month.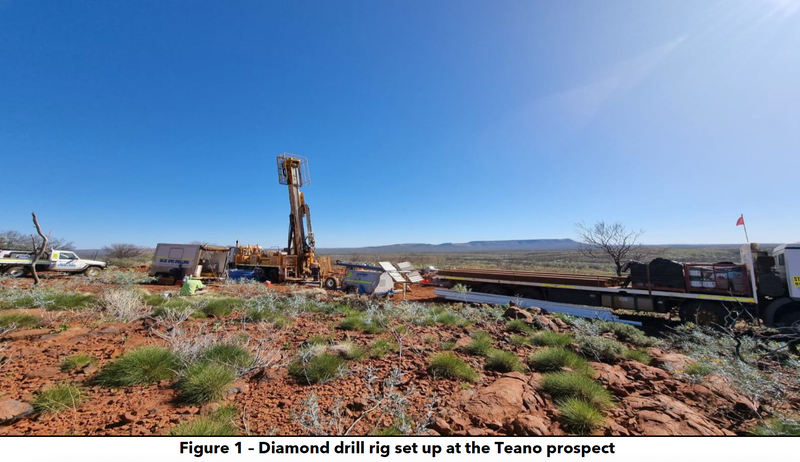 As we reported in our most recent update on PFE, drilling is typically the period of most excitement for juniors - especially when it is the first drilling program on freshly identified targets.
At Hellcat, a 1,700 metre diamond drilling program is underway, which should be completed in September. The program will test several high priority gravity targets and modelled electromagnetic conductors.
Hellcat is located near to one of the region's most significant discoveries of the past two decades, Galena Mining's (ASX:G1A) 'Abra' polymetallic deposit. Furthermore, Hellcat shares the same stratigraphic and structural setting as Abra, alongside a similar geophysical signature.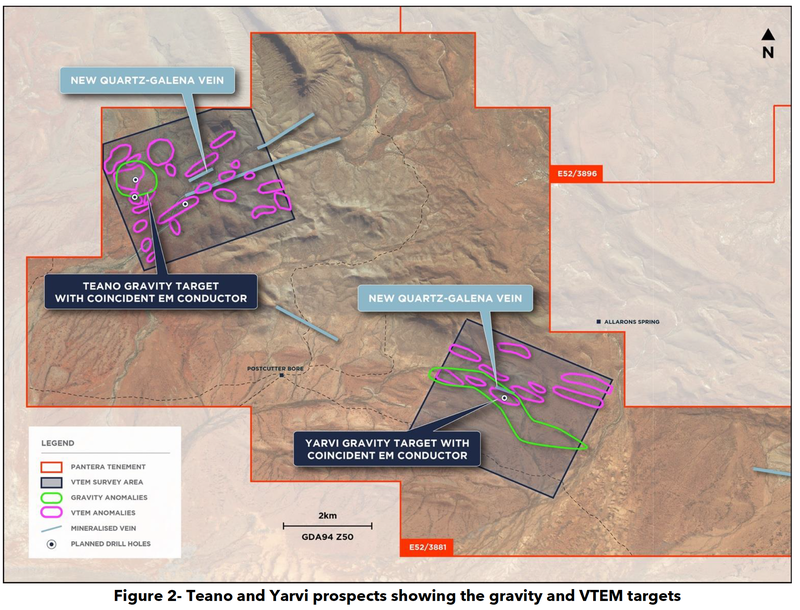 PFE holds an 80% interest in Hellcat.
This fits in with our #2 Objective we want to see PFE deliver this year.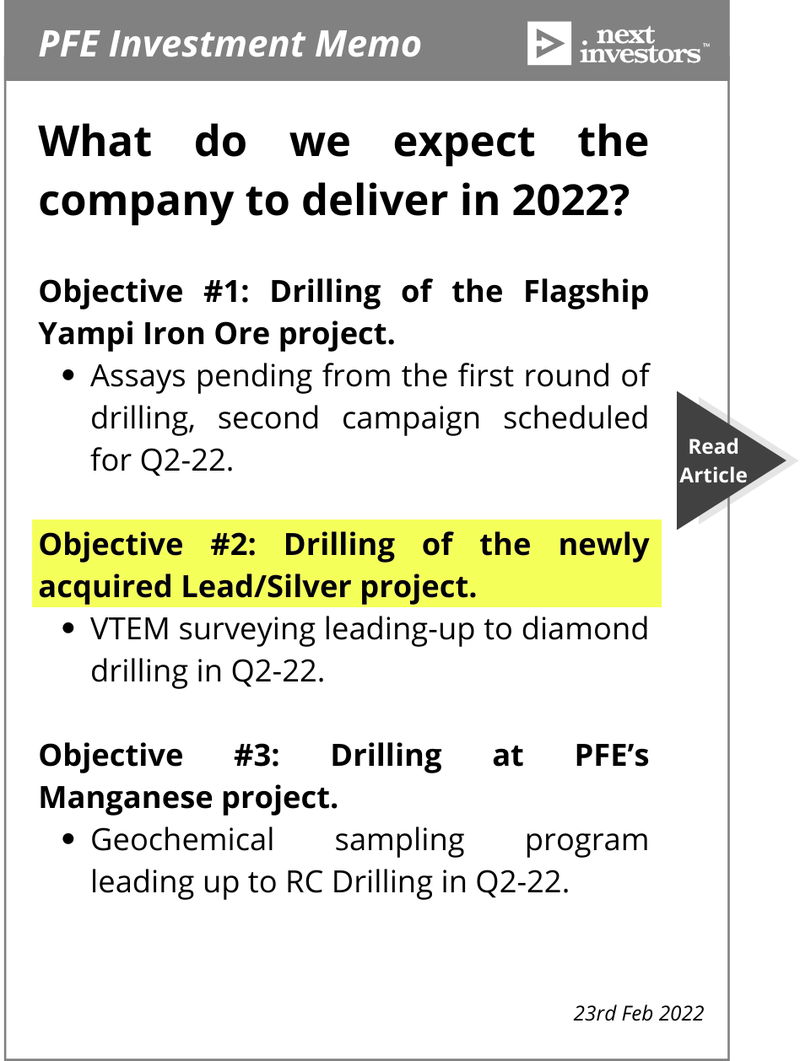 Next up for PFE will be the commencement of drilling at Weelaranna, followed by assay results at both projects.
---