Halloysite-kaolin resource now 33% larger - offtake discussions
ASX:LRS
Nov 29, 2022
Announcement
Investment Memo: LRS IM-2022

---
Our lithium Investment Latin Resources (ASX: LRS) just upgraded its halloysite-kaolin resource by 33%.
Today, LRS announced an increase in its JORC halloysite-kaolin resource to 280mt of kaolinised granite.
Importantly, LRS also managed to convert ~70mt of the resource into the indicated category, improving the confidence around the estimation of LRS's JORC resource.
The significance of this is that when it comes time to develop the project, financiers generally look for a higher level of confidence in the JORC resource estimate and a better understanding of the ore body.
We also note LRS's comments on its project being open in all directions meaning that should market demand for halloysite-kaolin increase, LRS still has plenty of upside to add to its JORC resource.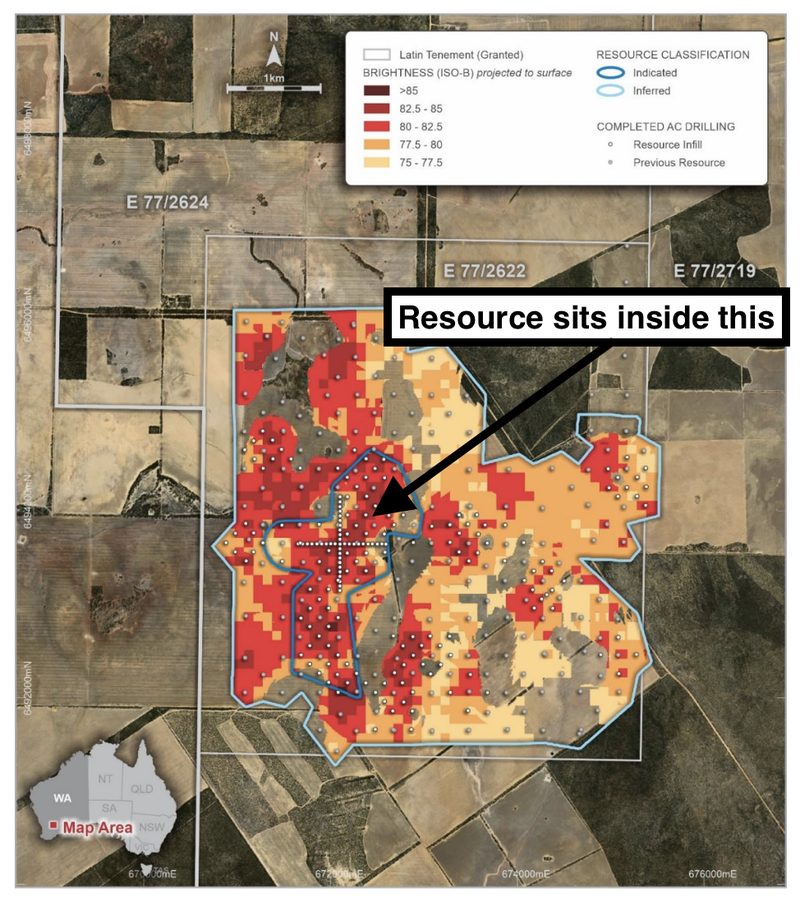 LRS has already shipped bulk samples of its kaolin material to potential customers, and offtake discussions are progressing.
While the halloysite-kaolin project is not the core focus for LRS, we like the project's optionality in terms of near term cash flow opportunities should LRS start selling its product.
What's next for LRS?
LRS has a lot going on at the moment, with the company currently drilling its copper porphyry target in Peru and completing mapping/fieldwork at its Argentinian Lithium project.
The next major catalyst we are looking for is the maiden JORC resource estimate at LRS's Brazilian lithium project.
Our expectations for the resource number are as follows:
Bull case (exceptional) = >15Mt JORC resource
Base case = 5-15Mt JORC resource
Bear case = <5Mt JORC resource
Read our latest LRS article to see how we came up with these expectations: Lithium deposit getting bigger - plenty more drilling to come.
---