CPH's cannaQIX® Products Have Now Exceeded the 2.5 million Lozenges Sold Milestone
PUBLISHED: 28-01-2020 09:50 a.m.
Creso Pharma (ASX:CPH, FRA:1X8) has announced its second major milestone for the year.
Today Creso informed the market that its flagship cannaQIX® line surpassed the milestone of 100,000 packs sold.
The 100,000 pack milestone corresponds to over 2.5 million cannaQIX® lozenges sold since the product's launch in April 2018.
Today's news comes fresh off the back of its first milestone for the year, which saw Creso's animal health product anibidiol® reach an estimated 100,000 dogs, equating to over three million anibidiol® sachets doses sold since the products launch in late-2017.
The positive news flow throughout January has already resulted in Creso's share price increasing by more than 70% from about 11 cents at the start of the month to a high of 19 cents.
As we reported last week, Creso has experienced similar growth to $109 million capped Althea which recently exceeded its year-end target of 4,000 human patients for its medicinal cannabis products.
The news saw Althea double its share price.
Creso will be expecting further rises based on the 100,000 milestone, so let's take a more in-depth look at the details of its latest news.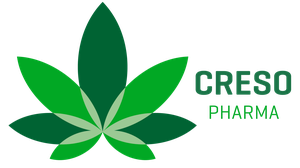 Creso Pharma
ASX:CPH, FWB:1X8
Share Price: $0.175
Market Capitalisation: $31.3 million
Here is why I like Creso Pharma: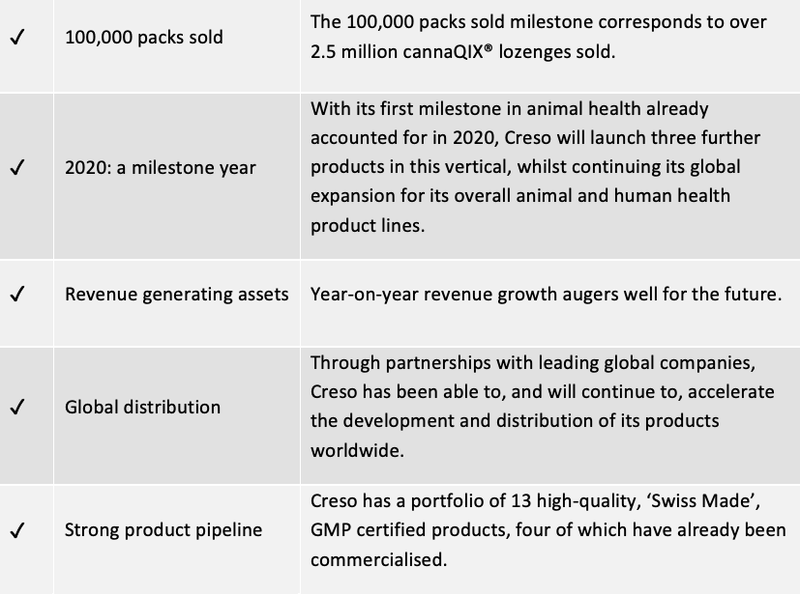 Over 100,000 packs sold
Creso Pharma Limited's (ASX:CPH, FRA:1X8) flagship cannaQIX® line has surpassed the milestone of 100,000 packs sold.
The cannaQIX® hemp oil derived food supplement is currently available in Switzerland, UK, Australia, Brazil and New Zealand.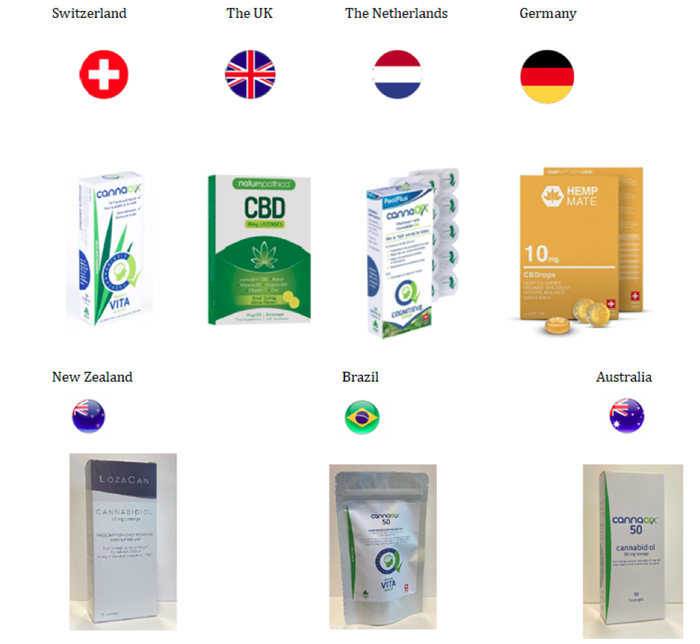 The 100,000 packs sold milestone corresponds to over 2.5 million cannaQIX® lozenges sold since the product's launch in April 2018.
There are currently three cannaQIX® lines: cannaQIX® 10 helps manage stress and cannaQIX® 25 and 50 helps manage chronic pain.
The cannaQIX® range of products is produced in Switzerland and commercialised in collaboration with several of Creso's partners in Europe, Oceania and Latin America.
Products are being distributed through pharmacies and drug stores in Europe, as well as through doctors and clinics in Oceania and Latin America.
The rise of cannaQIX®
There has been a great deal of commercial activity with regard to the cannaQIX® range of products since early December last year, when Creso announced that through Pharma Dynamics, Creso's partner in the African region, initial orders worth approximately A$300,000 for the cannaQIX® product range had been made.
Products are anticipated to be available in South Africa in April 2020.
Furthermore, Creso commenced sales of its flagship medicinal cannabis product cannaQIX® 50 to Burleigh Heads Cannabis, one of Australia's leading medicinal cannabis distribution companies.
CannaQIX®'s global market penetration has increased significantly, with cannaQIX® available in major retailers Holland & Barrett and Boots in the UK.
There is also approval to import the product into Brazil and Australia and an exclusive distribution agreement with JC Logistics Ltd trading as Medleaf Therapeutics for the exclusive distribution of cannaQIX® in New Zealand.
You can read an in-depth account of these developments in our previous article: CPH Kick Start African Launch - $300k Order Values Confirmed.
Highlighting Creso Pharma's expertise in the development of the cannaQIX® range and the decided benefits that the company's technological capabilities will provide in strengthening its portfolio of products, Creso's CEO and co-founder Dr. Miri Halperin Wernli said:
"We are proud that cannaQIX® has reached this milestone. The cannaQIX® line is Creso Pharma's hemp oil/vitamins & minerals based food supplement, oral cosmetic and medical cannabis, which has been developed with a unique proprietary buccal delivery system.
"The products help manage stress and pain, and support better sleep. We are looking forward to upcoming launches together with our new partners in additional countries and continents such as South Africa and Latin America in 2020."
A quick animal health recap
For those who didn't see the news about Creso's animal health milestone, what seems will be its first of many for the year, an estimated 100,000 dogs have benefited from the company's anibidiol® hemp oil complementary feed range of products.
This milestone corresponds to over 3 million sachets doses of anibidiol® granules used as complementary feed.

These are big numbers and a major milestone for the company, backing up its growth strategy.

anibidiol® Regular and anibidiol® Plus are commercialised for small, medium-sized and large pets to support the reduction of stress and help the animals' nervous systems to function well.
Pet owners report anibidiol® has also contributed to the management of pain and improved the vitality of their pets after one week of use in addition to normal feed.
Creso is in discussions with several potential US partners to introduce its products, human and animal, into selected US states.
Creso has also filed its animal health products in Argentina and Uruguay.
Having identified commercial partners, negotiated terms and outlined long term collaboration plans on its existing range of products, as well as for new products, 2020 is set to be a milestone year for Creso.
Creso has worldwide rights for a number of innovative, proprietary and unique delivery technologies which enhance the bioavailability and absorption of cannabinoids. As such, Creso plans to secure key regional certifications that will enable it to expand its global reach.
Going global
It is certainly the right time to go global.
dvm360 reports 39% of dog owners and 34% of cat owners were interested in using CBD for pets; 29% of both dog and cat owners were keen on CBD pet supplements and 11% of dog owners and 8% of cat owners had already given CBD or hemp-based treats to their pets.
These numbers indicate a significant interest in giving CBD-based products to pets.
As for humans, according to Grandview Research the global legal marijuana market size is expected to reach US$66.3 billion by the end of 2025.

The growing market will be fuelled by increasing legalisation and the growing adoption of cannabis as a pharmaceutical product for treating severe medical conditions, such as cancer, Parkinson's disease, Alzheimer's disease, arthritis, and other neurological conditions.
With that in mind, the cannaQIX® range of products, which helps manage stress and chronic pain, could be vital to this new segment of the health market, making this 100,000 packs sold milestone highly important to Creso's overall growth.
---