88E rig contract executed - flow test later this year/early 2024
Shares Held: 15,275,700
Options Held: 0
---
Our oil and gas exploration Investment 88 Energy (ASX: 88E) has just signed a rig contract to flow test its Hickory-1 well in the North Slope of Alaska, USA.
88E expects the flow test to start in late 2023/early 2024.
Here is the rig 88E will be using - fun fact: it's the same rig the company used to drill Merlin-1 back in 2021.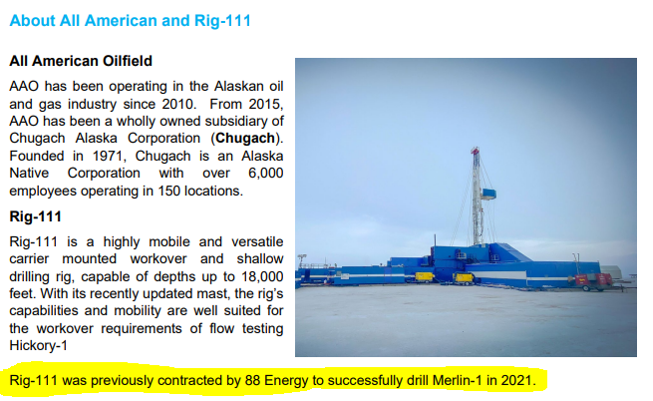 In today's announcement, 88E also made mention of analysis still ongoing for the Hickory-1 well. 88E expects all of the data to be received by the end of this quarter so that the final flow test design can get locked in early.
Here are the steps remaining before the flow test design can get locked in: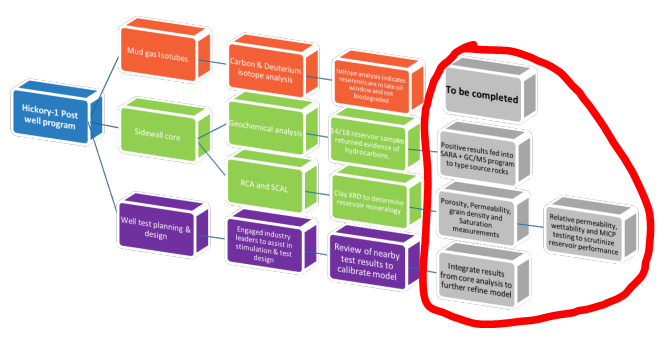 What's next for 88E:
Final results from the Hickory-1 well 🔄

Maiden prospective resource estimate for Project Leonis 🔄