NHE's All-Important 3D Seismic Commences
ASX:NHE
Sep 28, 2022
Announcement
Investment Memo: NHE IM-2022
Objective 1: Target generation to produce two drillable targets
Milestone 1:
3D seismic (Q2-Q4 2022)

---
A positive surprise this morning - Noble Helium (ASX:NHE) has started the 3D seismic survey over the company's North Rukwa helium project in Tanzania.
In keeping with NHE's usual tight ship operations, NHE managed to start a week early too.
As the capstone on what has been a successful exploration program so far, the 3D seismic campaign aims to deliver "maximum pre-drill confidence'.
NHE's 3D seismic is third layer of surveying done to identify a drill target for its frontier helium exploration in Tanzania: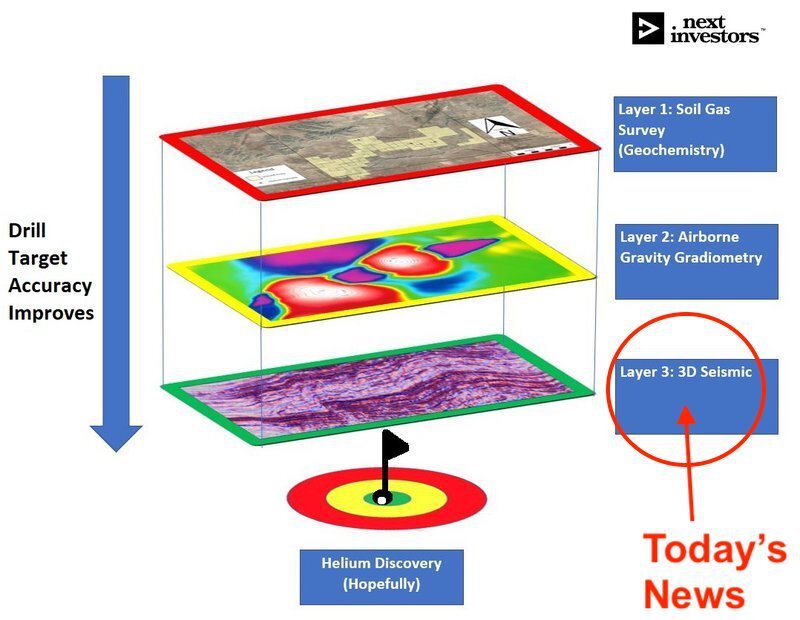 This is what the first seismic shot collected from NHE's project looks like: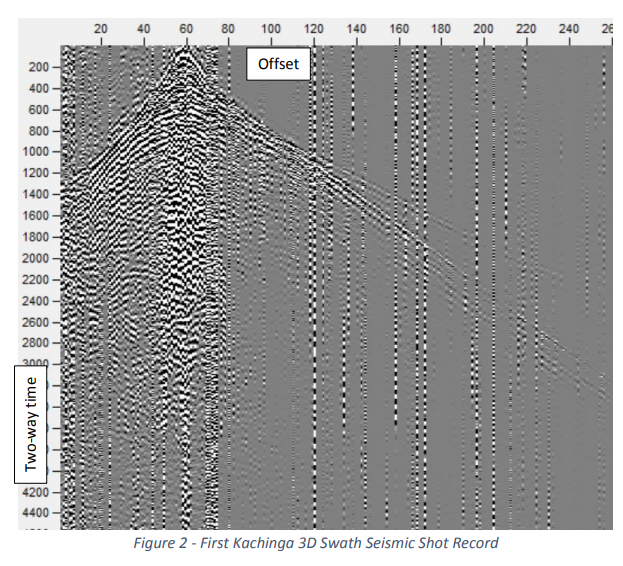 Could this be the first glimpse of the world's largest single company helium resource?
While that would be unlikely given NHE still has to work through 6-8 weeks more of the seismic survey, roughly one "swath" a week, it did get us thinking about what's next for NHE this morning.
Here's what we're most looking forward to next for NHE:
Drill target selection
Farmout discussions to progress following results from 3D seismic
Q3 2023 drilling
We've also updated our NHE Progress Tracker which outlines everything NHE has accomplished so far since we initially Invested:
---