Stakeholder engagement - Helium Gas Research Agreement
ASX:NHE
Apr 21, 2022
Our helium exploration investment, Noble Helium (ASX:NHE), is making progress on stakeholder engagement in Tanzania, as evidenced by the signing of a Helium Gas Research Agreement between the company (through its subsidiary Rocket Tanzania Ltd) and the University of Dar es Salaam.
We think building strong local relationships like this is important for NHE obtaining the social licence it needs to be successful.
This is frontier exploration, with no guarantee of success. However, if NHE's prospective helium resource can be proven it has the potential to be the world's third largest helium reserve behind the USA and Qatar. It will also be the largest ever reserve held by a single company - a globally significant amount of helium.
We like the high risk / high reward nature of this style of exploration.
Below is CEO Justyn Wood at the signing ceremony: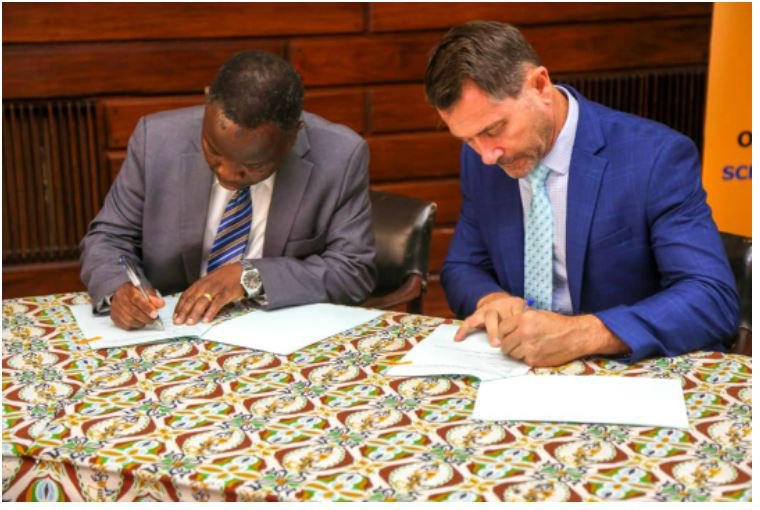 A Tanzanian news blog, Diramakini did a full write-up of the meeting.
We've sighted a professional translation, and the original blog post can be found here (use Google Translate).
Key Takeaways:
Staff at NHE's helium project will be drawn exclusively from Tanzania
Tanzania has seen four different major mining contracts signed in the last five months, we think this is evidence of an improving environment for investment
Geological Survey of Tanzania (GST) to facilitate activities at NHE's helium project
We think the collaboration between the two parties is a good step for NHE - one of the sub-objectives under Key Objective #2 from our NHE Investment Memo: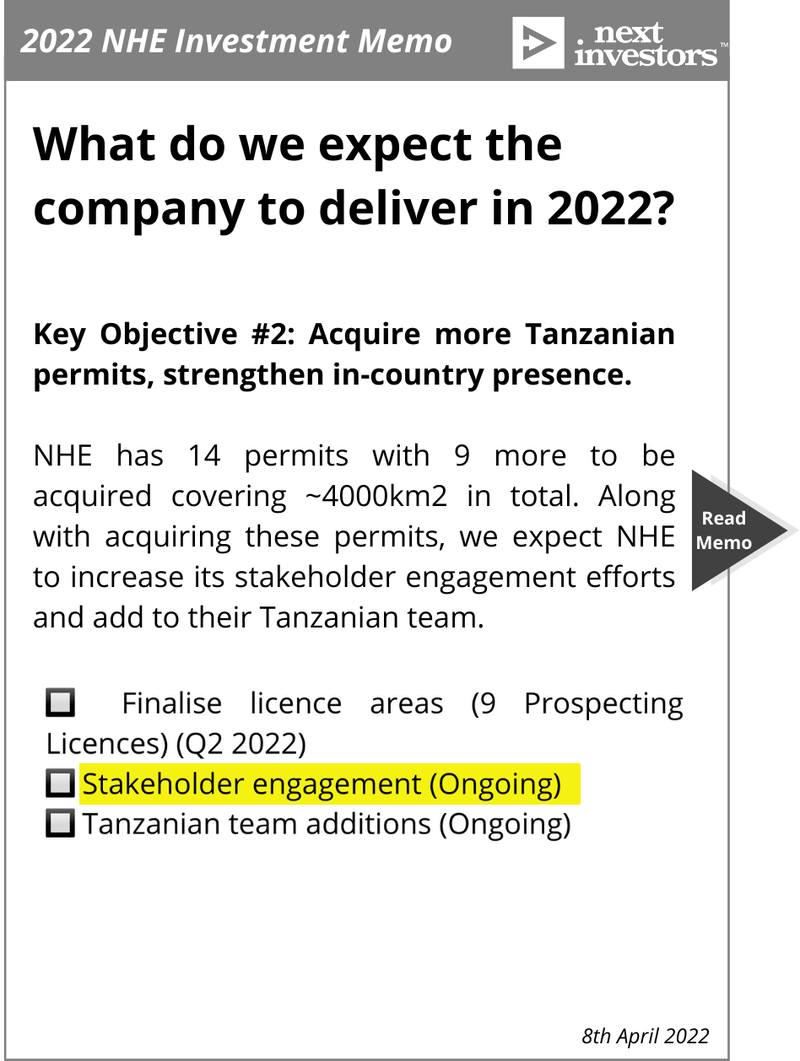 Here is why we invested in NHE and what we expect it to achieve in 2022 - NHE Investment Memo.
Tanzania's improving investment environment has much to do with the improved political situation in Tanzania since Samia Suluhu Hassan became President in March last year.
Hassan has embarked on amending the previous more divisive President Magufuli's economic regulations in order to lure back investors.
This New York Times article looked at Hassan's rise to power, her plans, and what that means Tanzania's future.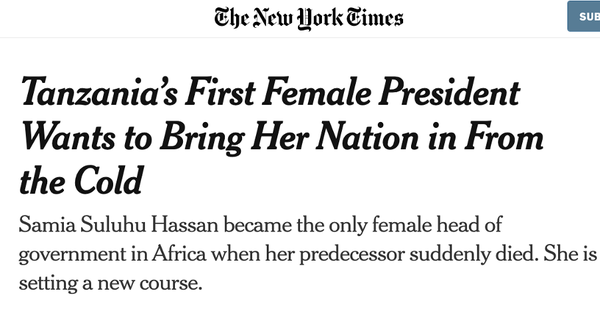 It explained that "Ms. Hassan has positioned herself as a unifying national figure willing to challenge the establishment and bent on bringing her country in from the cold after five years of isolationism under Mr. Magufuli, who rarely travelled abroad."
She has stated that her main priority is reviving the economy, building thousands of schools and health clinics, extending clean water and electricity to rural areas, and completing key infrastructure projects — including a railway line and a major hydropower plant.
What's next for NHE: We think NHE will move quickly to secure an additional nine prospecting licences with the funds from the IPO.
---