YPB's China Revenues Surge | Strong Momentum for 2020
PUBLISHED: 16-12-2019 09:56 a.m.
The US Government recently began an investigation into Amazon Australia for counterfeit goods.
This is a bold move by the US Trade Representative's Office, as its name and shame annual list of Notorious Markets points an accusatory at the online giant.
Notorious Markets identifies online, and physical marketplaces believed to sell or facilitate the sale of counterfeit goods and pirated content.
Products being sold on Amazon include hoverboards and scooters that fail to meet Australian C Tick certification standards and that are banned for sale in Australia.
Amazon sales platforms in the UK, Canada, Germany, India and France are also being investigated.
In a statement to the Wall Street Journal, Amazon said that it "strictly prohibits counterfeit products in our store and we invest heavily to protect our store, customers, and brands and as a result, more than 99.9% of page views by our customers did not receive a notice of potential counterfeit infringement."
Amazon claims to have invested more than $400m in personnel and employed more than 5,000 people in 2018 to fight fraud and counterfeiting in its stores.
That said, there could be some serious breaches with Amazon failing to police the counterfeit incursion properly.
The possible reason?
Rumour has it that 18% of Amazon's total revenue come from third party sales.
Big name brands are fighting back. Nike, Wolverine Worldwide, Columbia Sportswear and Deckers Brands are among the members of the Footwear Distributors and Retailers of America applauding the introduction of the Counterfeit Goods Seizure Act of 2019 in Congress. Notably, footwear was one of the top three most-seized counterfeit product categories in 2017.
Brands need to protect themselves and by doing so ensure their customers receive authentic goods.
Product authentication and consumer engagement solutions enterprise YPB Group Limited (ASX:YPB) has a suite of solutions that could help reverse the growing counterfeit trend. Its products are being widely adopted in various global markets including China, a major culprit in the distribution of counterfeit goods on the Amazon site.
YPB already has a strong foothold in China, where it has had double digit revenue growth in 2019.
The company expects 2020 to be even stronger in China as the uptake for its existing tracer/scanner products increases. YPB China has become the group's largest cost centre due to the size of the infrastructure needed to pursue the Chinese market and proprietary tracer production facilities being located there.
YPB believes that a strong China result can have a material swing impact on its results, especially as it looks to increase revenues and lower costs throughout 2020.
YPB expects to attract new clients in exclusive branded merchandise and licensed products, having secured three new channel partners with four new clients – each partner being a supplier to, or assembler for, global major clients in auto components, lubricants and consumer electronics.
YPB's T2 tracer is used by the channel partners to mark critical components to ensure the authenticity of components in the brands' products.
Each of the China channel partners is having success in encouraging wider adoption of YPB's original authentication solutions amongst both existing and new customers. Two new prominent, recently secured, high volume end uses will be:
Marking swing tags on toys of a global household-name entertainment group; and
Marking infant formula tins for one of China's largest dairy companies.
Such applications are expected to significantly benefit volume growth in 2020.
These new channel partners have led to YPB China's revenue almost doubling in 2019 (to end October) over the prior period from AU$118,000 to AU$233,000 and the company believes this is just the beginning.
Meanwhile, YPB continues to work with PanPass on trialing MotifMicro on security labels and today agreed to extend the trials. We will get to the details shortly, however the company expect revenues to flow in Q1 2020 from these print trials to start with PanPass' QR label customers which currently number 3 billion per annum.
The company recently conducted a $600k placement which was done at 0.006 per share.
The funds raised will advance the further development to key MotifMicro and Connect technologies while accelerating revenue generation from existing and recently signed clients together with YPB's numerous mature prospects.
Catching up with: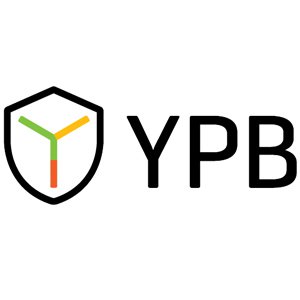 YPB Group Limited
ASX:YPB
Share price: 0.007 cents (at 02 December)
Market capitalisation: $10.55 million
YPB Group's investment case: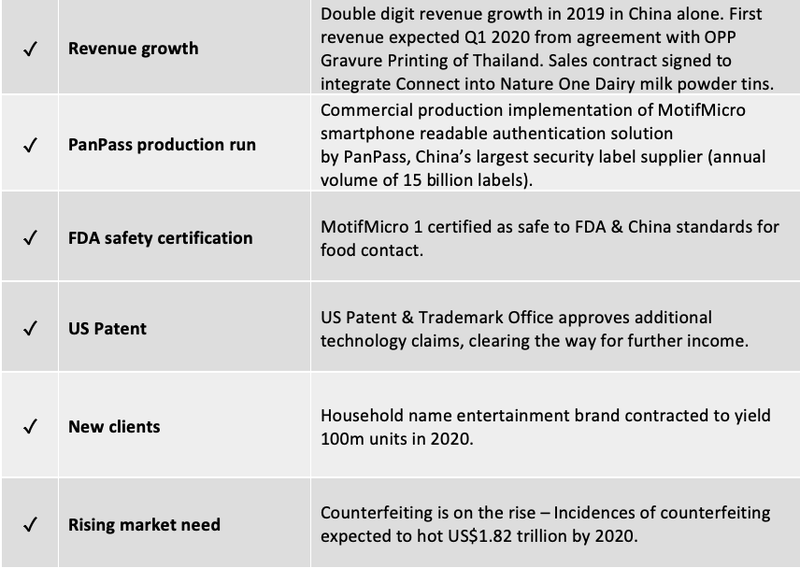 It has been a solid 2019 for YPB Group Limited (ASX:YPB). We caught up with the company last week in the article YPB Confirm Another Sale on the Back of Recent Tech Breakthrough.
The article was produced on the back of a major announcement that saw YPB sign on a second early adopter of its high security, smartphone readable, authentication technology, MotifMicro, which scans a product and identifies whether it is authentic or counterfeit.
The company is OPP Gravure Printing, a leading printer in Thailand with a range of domestic and multi-national consumer brands including Kelloggs. The Thai company specialises in industries such as food packaging, pharma, personal care products and vehicle spare parts.
OPP's particular expertise is in PVC products and shrink wrap with its output applied to approximately 250 million units of its customers' production per annum.

The other major recent announcement was its deal with Nature One Dairy, one of Australia's only milk formula manufacturers accredited by China's Certification and Accreditation Administration (CNCA) for export to China.
The agreement with Nature One gives the company credibility in a highly competitive market and its consumers peace of mind.
Here is YPB CEO John Houston speaking with Investor Stream about the Nature One deal:
In the video Houston points out how important Nature One is as a frontrunner in the "active protection of a product especially for export". Houston feels this agreement will open doors to other companies examining how they package their products and protect them against counterfeit, but also how they connect with consumers.
Nature One Dairy will promote YPB's solutions to its third party customers to enhance and differentiate its own product offering.
Nature One Dairy CEO, Nick Dimopoulos, said: "We are excited by YPB's solutions that for the first time allows us to better understand and directly engage with our consumers to boost our serialisation and marketing effectiveness. We chose YPB due to their technology leadership, and the functionality and ease of implementation of its solutions."
Under the terms of the agreement, YPB will provide Nature One Dairy with its SaaS Connect consumer engagement solution.
Consumers will scan product QR codes which will see Connect capture valuable individual data (with consent).
This information allows brands whose end consumers were previously remote and invisible to build clear consumer profiles and develop ongoing relationships via a direct-to-smartphone digital channel.
Customer engagement
For YPB, consumer connection is as important as protection. Houston labels data as "the crude oil of our time". YPB's Connect Platform manages the interaction between the consumer and the brand, so that brands can "maximise the value of connected packaging".
YPB's Connect Platform is a cloud based consumer engagement platform that protects against fakery whilst collecting data that enables the company to deliver personal customer experiences.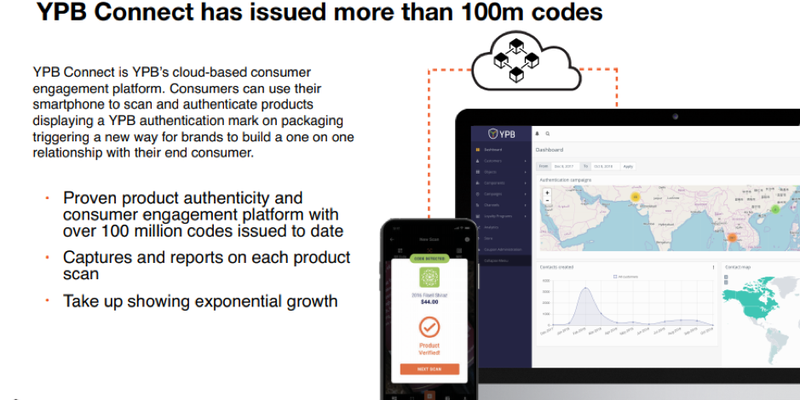 It is heavily linked to YPB's MotifMicro smartphone readable technology that can deliver "certainty of authenticity".
YPB's technology has a three-pronged purpose:
Stop Fakes.
Provide Authenticity.
Drive Customer Engagement.
Bottom line is if a brand can help consumers beat counterfeit and not get ripped off, they can create loyalty. Using the data collected from their counterfeit solutions, YPB can then better meet their customers' needs by creating bespoke consumer experiences.
The whole process can be summed up by the following graphic: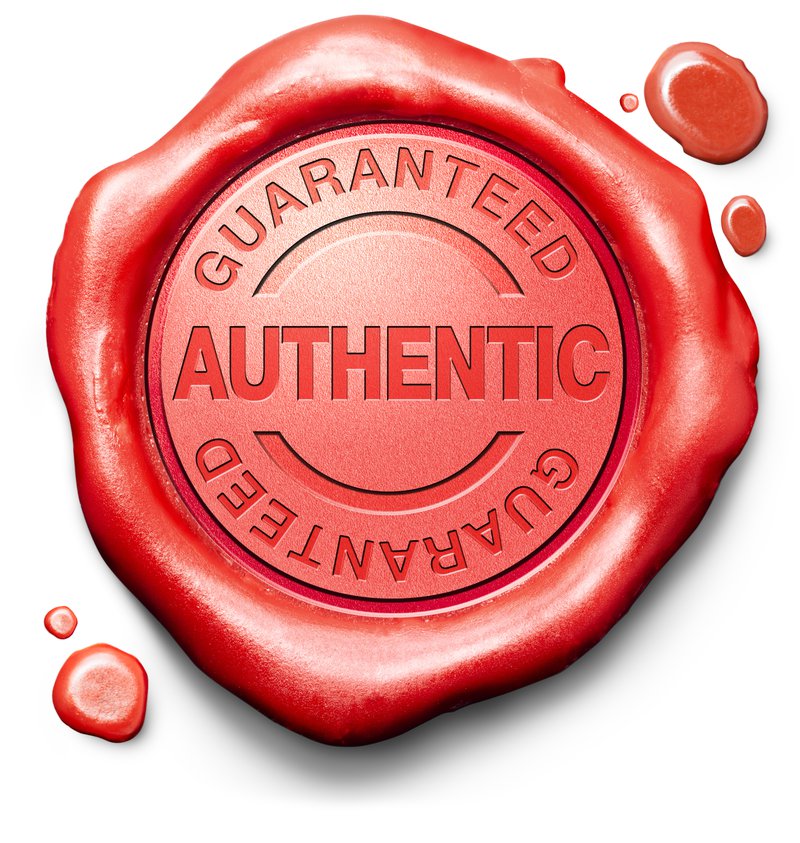 It is this holistic approach to customer engagement that has helped deliver a strong 2019, with the outlook for 2020 even more encouraging.
The 2020 outlook
What can shareholders expect from YPB in 2020?
The company this week outlined a range of opportunities to enter new markets.
It has also announced improved internal initiatives that have been taken to maximise the bottom line impact of sales growth.
Much of it has to do with expansion in China.
Due to a new commercial strategy with key focuses on channel partners, food & beverage, pharmaceuticals and legal cannabis sectors, China operations have seen improvements as reflected in 2019 revenues which saw sales up almost two time year-to-date 2019.
The growth is primarily due to revenue tracking from label manufacturers and converters CCN and Meixin.
YPB secured a significant new distribution partner in China in September this year with Shenzen Meixin Electronics Co (SME), which creates a channel for YPB into the global electronics consumer goods market.
YPB and SME have already engaged a global major brand in electronic consumer goods as the first client of the new partnership and future opportunity with other majors exists.
This is the third major industry that YPB now has access to via its new channel partners in China - the other two being autos and lubricants.
Houston said at the time: "Counterfeit components are pernicious and pervasive in almost all goods - they are a genuine menace - and the opportunity to protect components is almost unlimited.
"It is exciting to have now secured an entry point into the high volume electronic consumer goods in partnering with SME. It builds on our new channels into automotive parts and oil & lubricants in China with CCN Technologies as announced on 3 September.
"Our new sales strategies in China are paying off as we drive YPB China toward profitability."
The growing appetite for YPB's tracer technology saw the further acquisition of entirely new customers in 2019 that contributed to YPB China's revenue almost doubling in 2019 (to end October) over the prior period from AU$118,000 to AU$233,000.
As mentioned above, two new prominent, recently secured, high volume end uses will be:
Marking swing tags on toys of a global household-name entertainment group; and
Marking infant formula tins for one of China's largest dairy companies.
YPB is the only licensed seller of invisible tracers, and the company holds a production licence issued from AQSIQ.
Continued cost reductions
Further cost savings resulting from YPB's new commercial strategy are on track to be completed by the March quarter of 2020.
Operational costs are to be reduced up to 20% to present a leaner business, enhancing China's financial performance and contribution to the YPB group in 2020.
YPB China's non-cogs operating cost base of $1.26m in 2018 is expected to fall 22% in 2019 and further 20% in 2020 to $0.78m.
Due to the expected continued revenue growth in China together with a lower operational cost base, YPB China is well placed to reduce its cash and profit drag in 2020. Its operating loss in 2018 of $1.13m is expected to roughly halve in 2019 and be less than $0.10m in 2020.
If the 2020 budget is achieved, breakeven will be achieved at some point during the year, however the primary driver of the improvement will be revenue growth and the revenue budget is less certain than the cost budget.
China expects to receive increased demand for its existing tracer/scanner products in 2020 with applications to new clients in exclusive branded merchandise and licensed products.
In 2020, revenues generated from the company's operations in China will mainly come from two areas, being expansion through large deals signed with CCN, PanPass and Meixin, as well as the generation of sales growth through the company's agents.
You can read more about PanPass in the following Finfeed article: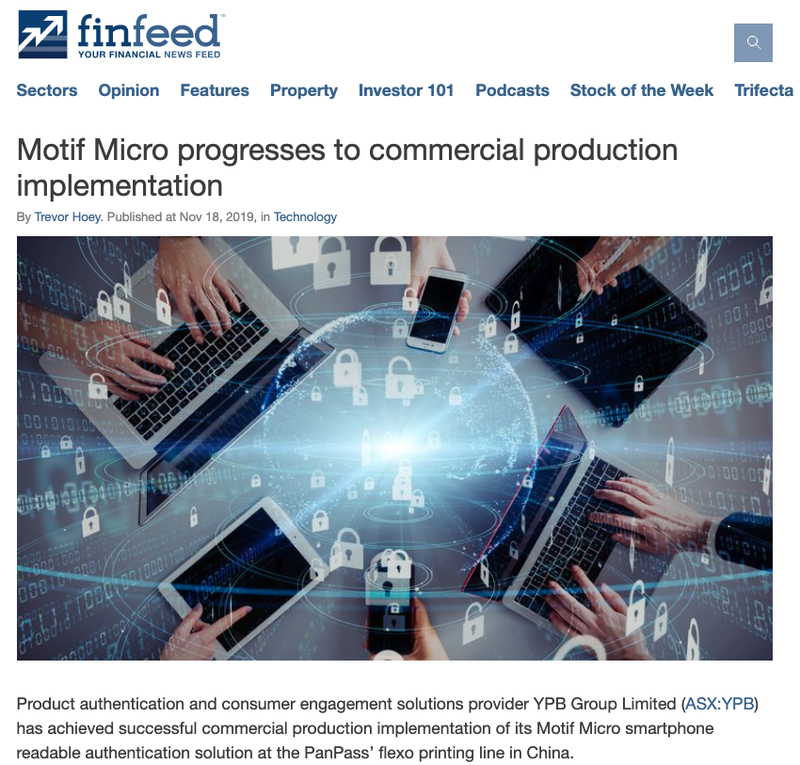 YPB pointed out that local network and relationships are significantly important in business development to reach the decision makers at the brands, and to support closing the deals from different angles.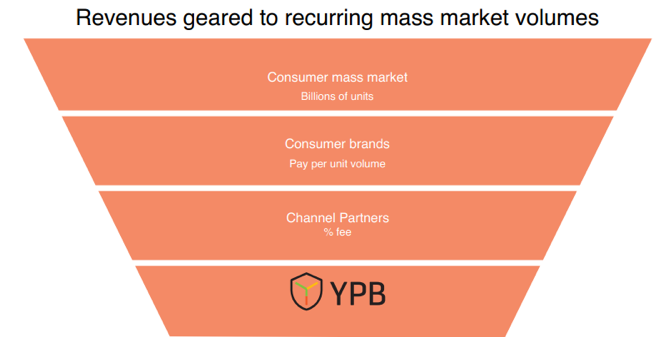 MotifMicro continues to improve
YPB is continuing to work with PanPass on trialing MotifMicro on security labels. PanPass has extended commercial trials of MotifMicro on security labels.
The first commercial print run was successfully achieved on flexo printing and YPB is now planning the next key commercial print run on offset printing before Christmas, just a couple of weeks away.
Offset is the most common and voluminous print method used by PanPass and will provide greater exposure of applying MotifMicro to capture higher volumes.
YPB expects revenues to flow in Q1 2020 from these print trials, starting with PanPass' QR label customers which currently number 3 billion per annum.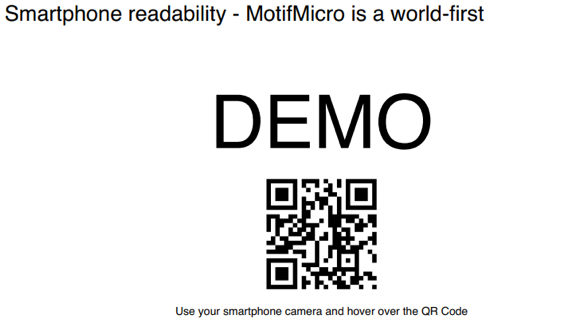 The final word
YPB has a lot on its plate, but in a good way.
Revenues are increasing as it takes a stranglehold on the China counterfeit market, one of the largest counterfeit markets in the world.
Meanwhile the adoption of its anti-counterfeit and consumer engagement solutions continues to increase.
The company hit some significant milestones in 2019, including signing major deals in the wine, cannabis and pharmaceuticals sectors.
Now, as it looks to 2020 with its revenue strategy starting to pay off, we should expect the company to continue its growth.
The bottom line, in this day and age, is if Amazon can't protect its customers from counterfeit products or provide an excellent customer experience, maybe YPB can help brands fill this void.
---