IMU Poised to Break into Oncolytic Virotherapy Space with Novel Cancer Therapy
PUBLISHED: 24-10-2019 10:54 a.m.
Cancer.
It's a worldwide health crisis which costs us dearly both in terms of humanity and global economics. In fact, according to the World Health Organisation it cost the world US$1.16 trillion in 2010, with the figure rising year on year.
Among the novel therapies being developed in the global battle against cancer, one of the hottest properties today is Oncolytic Virotherapy (OV). This is the use of viruses, either naturally occurring or genetically modified, that infect, replicate in, and eventually kill cancer cells, while leaving healthy cells unharmed.
In a space that has been crowded with both conventional and novel therapies, OV is being heralded as the next breakthrough in the fight against cancer.
If you were a biotech which was in a position to take up an exclusive worldwide license for a promising OV, this would be your time. If you were already poised to enter Phase 1 clinical trials of the therapy, with batches of virus material almost ready to go, then all the better. If you were in a position to secure robust IP with a long patent life, this would be excellent, and if the whole process were backed by a globally respected team who was already highly experienced in oncolytic virotherapy, then you just might be on the cusp of something big.
This is exactly where Imugene Limited (ASX:IMU) is currently positioned.
The Australian biotech, already known for its immunotherapy initiatives in developing novel B-cell immuno therapy including HER-Vaxx and B-Vaxx (both currently in Phase 2 studies), and PD1-Vaxx, is now poised to add to its stable an OV with an impeccable pedigree. Known as CF33, this OV was developed by Professor Yuman Fong at the prestigious City of Hope Comprehensive Cancer Center in Los Angeles California.
CF33 is an oncolytic virus, which has been shown in pre-clinical trials to be both safer and more potent than most OVs.
The proposal for the exclusive license of patents covering the CF33 OV technology will be put to IMU shareholders for their approval at an Extraordinary Meeting of Shareholders to be held on 18 November.
Big pharma is certainly watching developments in this area. Major players Merck, Boehringer Ingelheim and Janssen spent over A$1 billion acquiring oncolytic virotherapy interests in 2018, including Merck's half-billion dollar acquisition of Australian group Viralytics for its investigational oncolytic immunotherapy Cavatak.
If CF33 proves to be as effective as expected, it could well spark similar interest. And it should be noted that Paul Hopper, who was chair of Viralytics at the time of the A$502 million sale to Merck, is now executive chair of IMU.
With the exclusive license proposal to go before shareholders within the month, this would be a good time to again touch base with ...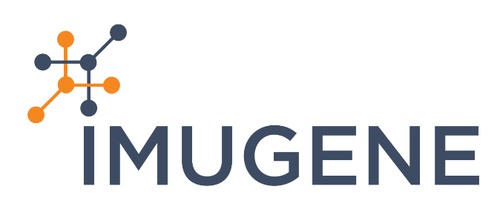 Share Price: 0.022 (as at 23 October 2019)
Market Capitalisation: $A79.53 million
Here's why I like Imugene: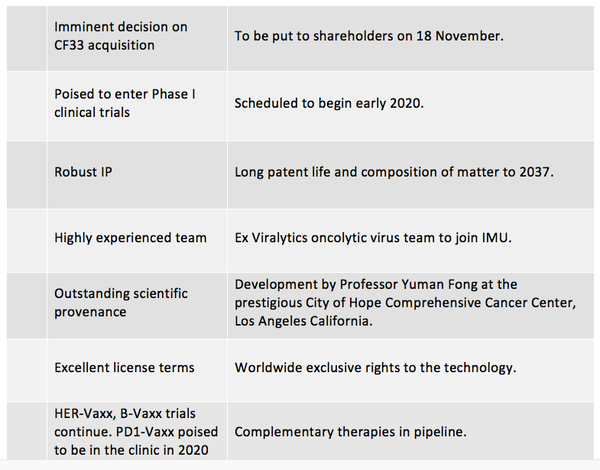 A pox
The story of CF33 begins with a pox, Vaccinia.
First and foremost, Vaccinia – which is a genetically stable double stranded DNA virus of the Poxviridae family – has a very accessible track record of safe use in humans. This virus was the active constituent of the vaccine that was deployed against smallpox, and so has been administered to millions in the globally successful strategy to eradicate one of the most devastating diseases in human history.
As well as its historically attested safety record, Vaccinia ticks many other promising boxes. The virus has a short life cycle and spreads rapidly from cell to cell, but does not integrate into the host's genome. It is highly cytolytic for a broad range of tumour cell types. Additionally, it has potential to act as both gene therapy delivery vehicle, and as oncolytic agent.
CF33 is a combination of genomic sequences from multiple Vaccinia virus strains, generating a new, more potent and even safer virus.
Important advantages offered by CF33 include superior efficacy, potential effect across multiple types of cancer, low dosage requirements, and effect on both injected and non-injected distant tumours. It also offers a superior therapeutic window (the window between the dose required for efficacy and the dose at which toxicity occurs).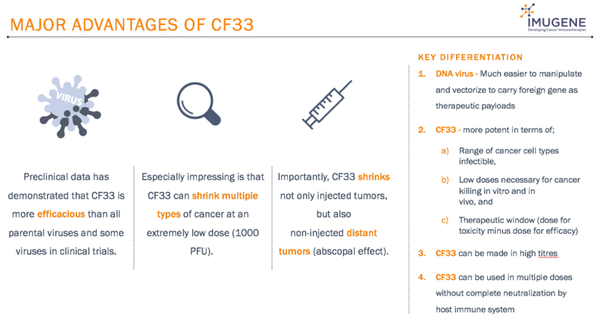 CF33 has been developed in two different constructs:
CheckVacc construct.

The OV is "armed" with an immune checkpoint inhibitor to enhance the anti-cancer immunotherapy. CF33 armed with a PD-L1 inhibitor yields CheckVacc.
Pre-clinical studies of CheckVacc conducted at City of Hope have produced encouraging results in triple negative breast cancer (TNBC).

Vaxinia construct.

The OV is unarmed.
Vaxinia outperforms industry leading OVs (from Amgen and Genelux) in solid tumours in validated in-vivo models of pancreatic, colorectal, lung, TNBC and colon cancers.
Pre-clinical testing using animals suggests dosing levels required for Vaxinia are also much lower than its competitors.
IMU has released a proposal for the Phase 1 Clinical Trial in Triple Negative Breast Cancer.

You will find the latest update on the CDP reported on Finfeed: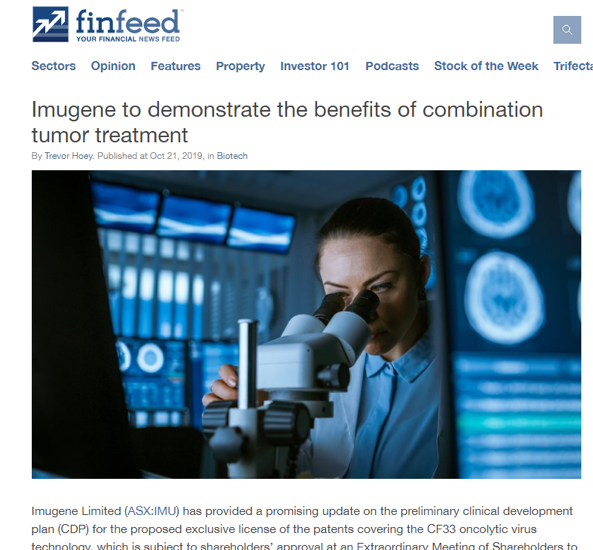 DoD buys in
IMU has now announced that a half-million US dollar (~A$840,000) US Department of Defense grant has just been made available to Professor Fong along with fellow City of Hope researcher Yanghee Woo MD, Associate Clinical Professor, Department of Surgery and Director, Gastroenterology Minimally Invasive Therapy Program, to further investigate the potential application of CF33, in its armed construct, to gastric cancer.
The DoD has a particular interest in gastric cancer as it is a disease that disproportionately affects US military service members, veterans and their beneficiaries, due to their increased exposure to hazardous environmental risk factors such as H. pylori, Epstein-Barr viral infections, radiation and tobacco.
A fatal evolution of gastric cancer is peritoneal carcinomatosis (PC), for which there is no effective treatment. More than 60% of all patients with gastric cancer will develop peritoneal disease as the most common manifestation of recurrence or metastatic presentation.
The evolution of primary gastric cancer to PC is facilitated by the unique peritoneal tumour microenvironment, and the researchers rationalise that a combined approach using CF33 armed to express an anti-PD-L1 antibody could specifically kill the cancer cells, convert the microenvironment, and enhance the overall efficacy of the gastric cancer therapy.
M&A going viral
Oncolytic viruses are making big pharma sit up and take notice, with a slew of recent mergers and acquisitions.
In 2018 alone, major players Merck, Boehringer Ingelheim and Janssen made acquisitions totalling more than $1.0 billion.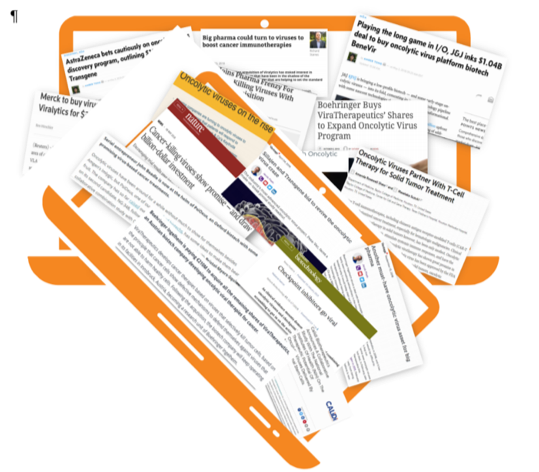 The most substantial of these acquisitions was Merck's half-billion dollar acquisition of Viralytics for the purpose of acquiring the investigational oncolytic immunotherapy Cavatak. Cavatak is based on Viralytics' proprietary formulation of an oncolytic virus that has been shown to preferentially infect and kill cancer cells. The product, currently in Phase 2, utilises the Coxsackievirus to target melanoma, bladder, colorectal and non small lung cancers.
This is what happened at Viralytics when Merck made its move.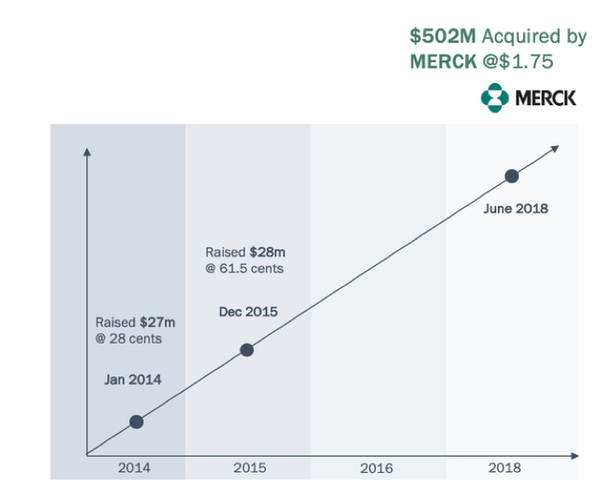 It is worth remembering that CF33 is comparable to Cavatak, and potentially even more efficacious.
With an exclusive worldwide license of the patents covering CF33, IMU could be in the box seat for a similar move by big pharma. And the Paul Hopper connection cannot be discounted here. Chair of Viralytics at the time of the sale to Merck, he is executive chair of IMU at a time when similar opportunities may arise.
However, acquisition by big pharma is not the only pathway potentially opening up for IMU.
Once the CF33 patent licensing is secured, IMU would be presented with multiple possible value realisation pathways, such as developing its OV program independently, or developing in partnership with big pharma, or pursuing potentially lucrative licensing arrangements.

Plug n play expertise
A wealth of oncolytic virus credential and expertise has powered the development of CF33 so far, and IMU has assembled strong leadership and scientific teams, including the former Viralytics oncolytic virus team, to ensure all aspects of the CDP will be in safe hands.
Executive Chairman and Founder: Paul Hopper
Over 25 years' experience in the medical, healthcare and life sciences sectors. Focused on start-up and rapid growth companies, he has served as either Founder, Chairman, non-executive director or CEO, of more than fourteen companies in the US, Australia and Asia. Previous Boards include Chairman of oncolytic virus immunotherapy company Viralytics (acquired in June 2018 by Merck for A$502M), pSivida, Polynoma, Somnomed, and Fibrocell Science. Current positions include: Founder and Executive Chair Imugene, Founder and Director Prescient Therapeutics, Founder and Executive Chair of BioScience Oncology.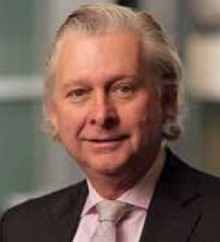 Scientific Founder: Professor Yuman Fong
A pioneer both in the operating room and in the laboratory, Yuman Fong MD, The Sangiacomo Family Chair in Surgical Oncology and chair of The City of Hope Department of Surgery, is an internationally recognised expert in cancer of the liver, pancreas, gallbladder and bile ducts. He has led the research effort to employ genetically modified viruses to destroy cancer cells. Prof Fong joined City of Hope in 2014 after more than two decades at the renowned Memorial Sloan-Kettering Cancer Center in New York City. Prof Fong is both an author and innovator. He has developed many new surgical techniques and instruments, written and edited hundreds of scholarly articles as well as nearly a dozen textbooks.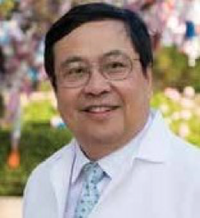 Here is the team in full: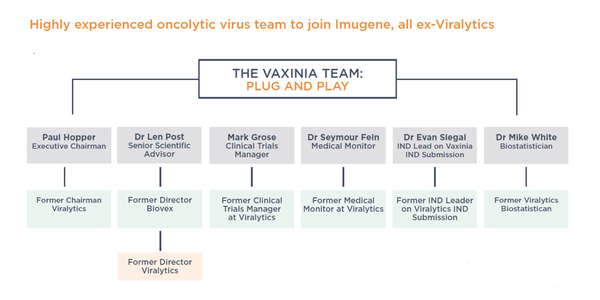 The pipeline runs deep
The CF33 OV will not be the only horse in the IMU stable. With clinical development of IMU's B-cell immuno therapies HER-Vaxx, B-Vaxx currently in Phase 2 (scheduled to complete in 2020) and PD1-Vaxx, the IMU development pipeline is deep and diversified.
Here is Dr Marina Maglakelidze speaking about HER-Vaxx developments at the European Society for Medical Oncology (ESMO) World Congress in Barcelona, Spain this year:
These complementary therapies will set IMU on a strong development course, concurrently progressing both its bread and butter immunotherapy offerings, and its cutting edge oncolytic virus candidate.\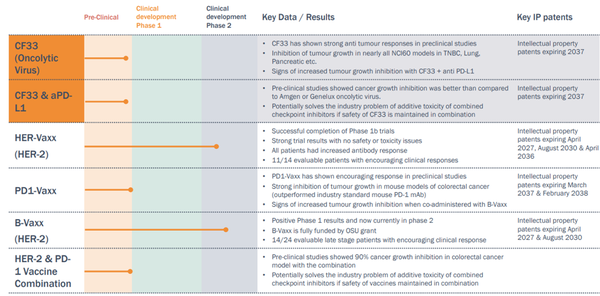 Covering all bases
IMU's proposed exclusive license of the patents covering the CF33 oncolytic virus technology puts the company at the leading edge of novel cancer therapies.
The acquisition ticks all the right boxes. The scientific provenance of CF33 is impeccable – developed at the prestigious City of Hope Comprehensive Cancer Center in Los Angeles by Professor Yuman Fong, internationally recognised oncolytic virus and cancer expert. Possible applications of CF33 include a wide range of different cancers, at very favourable dosage levels, and the virus has an established track record for safety to humans. The CDP is ready to go, with the therapy poised to enter Phase 1 clinical trials at the beginning of 2020. IP is robust and patent life is long.
In the case of this junior biotech, the people factor is also beyond reproach. From its Executive Chairman, to the well connected and accomplished CEO and its technical team, the IMU people bring an exceptional level of experience to this novel technology. The jewel in this crown is the recruitment of the highly experienced OV team from Viralytics, fresh from their success with the Cavatak development which drove the Merck acquisition.
And IMU's timing is just right. Interest in Oncolytic Virotherapy has now taken off among the big players, and it could be argued that there has never been a better time to have an OV product in development.
In addition to the proposed OV acquisition, ongoing (and on-track) immunotherapy development will round out IMU's diversified pipeline of complementary novel therapies.
With so many ticks squarely in place you can't help liking IMU. At the very least this junior biotech is worth watching, and it seems highly likely that the eyes of big pharma will be doing just that.
---