✅ New product launch: Veggie Goodness and Calm shots
---
In a big update today The Food Revolution Group (ASX:FOD) announced that it has launched two new products:
Vegetable-based juices to target health conscious Australians
An extension to the Juice Labs Wellness Shots range with "Calm"
These new products will be ranged nationally in Woolworths and available to purchase from early July.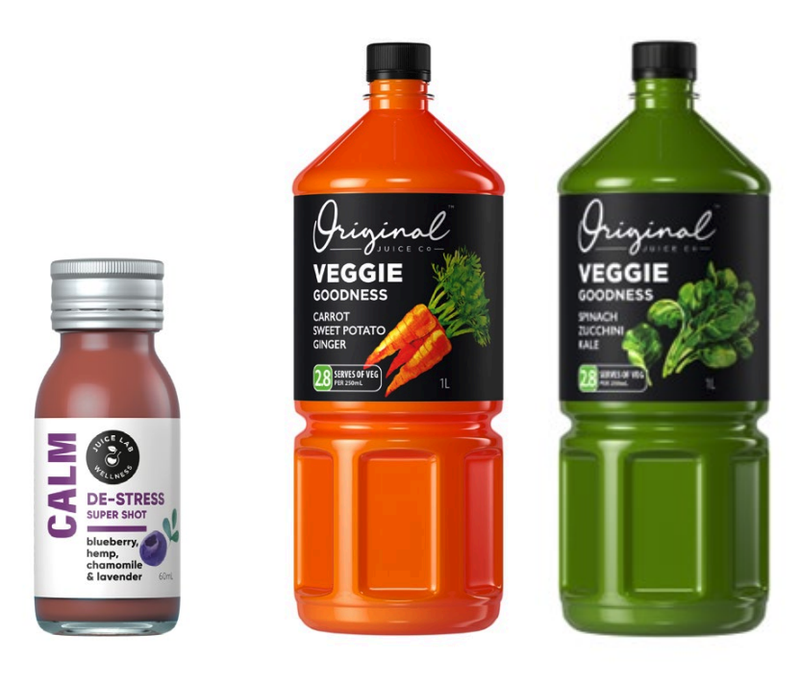 The new Veggie Goodness products continue FOD's momentum of new product releases over the last 12-18 months, with Plant Based Smoothies, Carbonated Wellness Cans and Juice Shots all released within that time frame.
This has put FOD in a strong position to increase its market share and target consumers beyond orange juice.
Seeing a new product extension like the "Calm" shot is always a good sign, as it is indicative that the products are resonating with consumers.
We look forward to seeing how these new product developments will translate into increased product distribution and increased sales for the company.