New coal bearing sub-basin discovered
ASX:EXR Jul 29, 2022 Announcement
Investment Memo: EXR IM-2022
Objective 2 : Exploration drilling

---
This morning, we also got an exploration update from our 2019 Energy Pick of the Year, Elixir Energy (ASX: EXR).
The highlight of today's announcement was that EXR discovered yet another coal bearing sub-basin at its "Venetian-1" exploration well.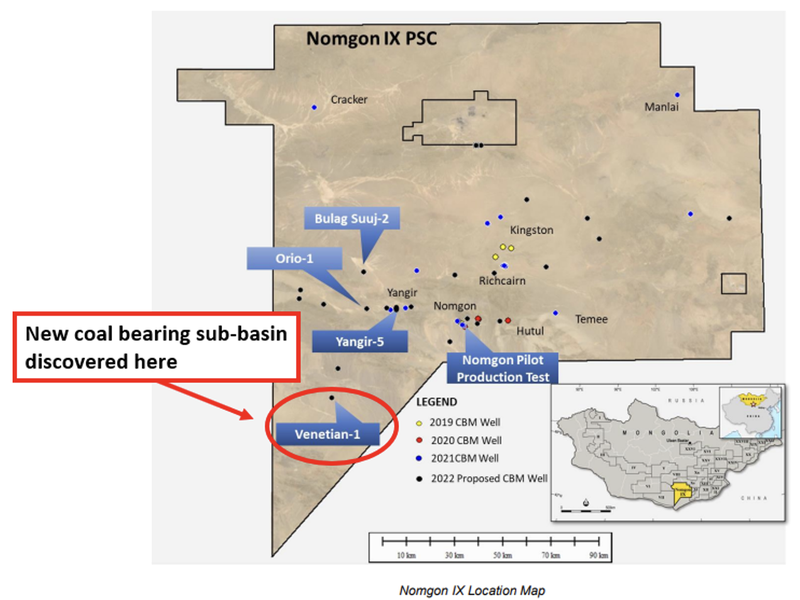 The positive for us here is that EXR continues to discover new sub-basins at parts of its project where we have set no expectations. We see these sub-basin discoveries as almost like free options at growing the size of EXR's project and make for unexpected positive newsflow.
A bit of a dampener on the positive update today was the mechanical issues EXR is having with its drill rigs, which is, in turn, slowing down the progress of the 2022 exploration program.