Companies of interest at IMARC conference
ASX:SGA
Nov 02, 2022
Announcement
---
We're at IMARC (International Mining and Resources Conference) where over 450 mining leaders and resource experts have descended on Sydney - and it all kicks off today. Organisers anticipate over 7000 attendees will visit the expo over the next 3 days.
Majors such as BHP, Rio Tinto, Glencore and Newcrest are presenting, alongside a host of juniors and industry professionals.
We are particularly interested in hearing from a few of our Investments on the programme. Today, AuKing Mining (ASX:AKN) will be presenting at 12:50pm fresh off its acquisition deal for uranium assets in Tanzania. Following this, Sarytogan Graphite (ASX: SGA) enteris the Mining Pitch Battle at 1:10pm amongst a panel of institutional funds.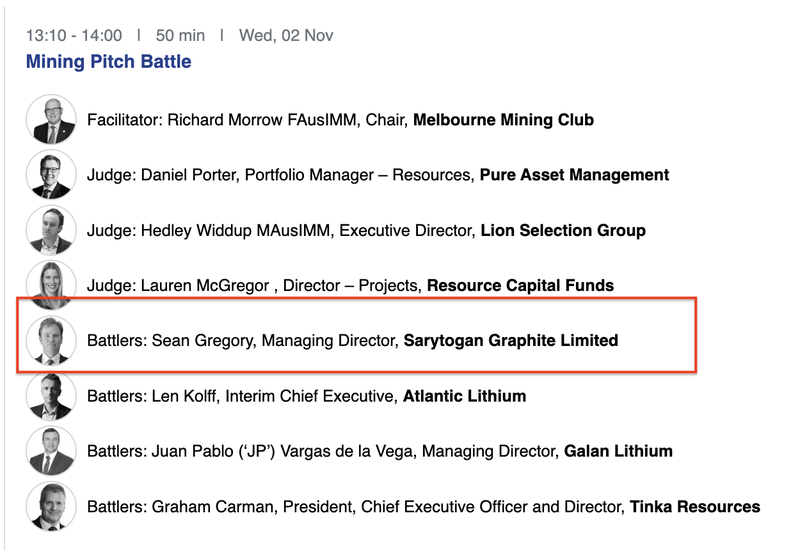 We will also catch up at the conference with management from Latin Resources, European Lithium, Los Cerros and Titan Minerals.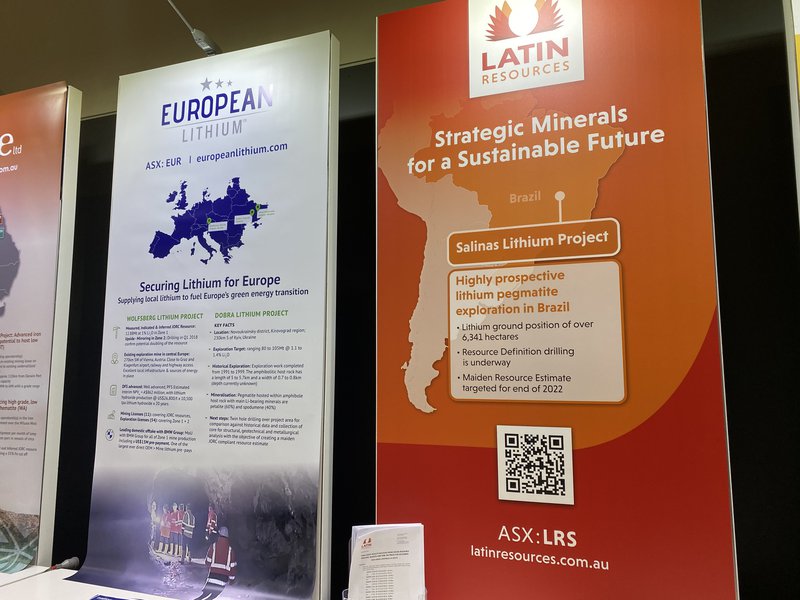 ---