Podcast: How Alcidion is raising the bar in patient healthcare
PUBLISHED: 09-05-2019 13:46 p.m.
Alcidion Group Limited (ASX:ALC) ­­is leading the way in healthcare informatics — a particularly lucrative area of healthcare that's undergoing a rapid shift to digital patient data, driven by the need for real-time healthcare analytics.
Having experienced an impressive share price run, gaining more than 150% since early March, the company's potential in this space is starting to gain recognition.
In this Next Tech Stock podcast Alcidion Group (ASX:ALC) Managing Director Kate Quirke speaks with Meagan Evans discussing recent developments, the quarterly report, and what's ahead for the group into FY20.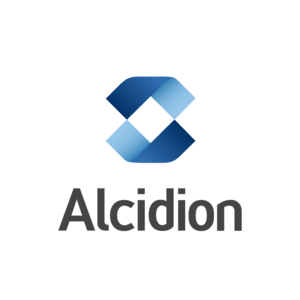 Just as a reminder, here's why we like Alcidion as an investment.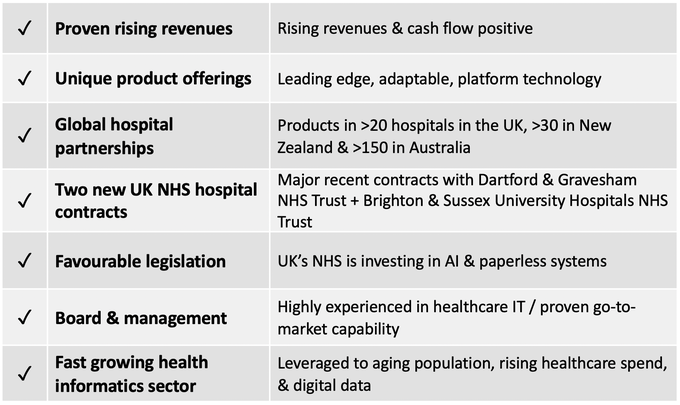 Alcidion's health informatics technology products — Patientrack, Miya and Smartpage — and specialist IT services are being adopted by major hospital groups worldwide. The company's revenues are on the rise and it is cash flow positive.
It seems that ALC really is 'Changing the Game in Real-Time Healthcare Analytics' and we expect plenty more to come.
---