MySpace Pioneers Make ASX Debut, Tapping Multi-Billion Dollar Social Influencer Market
PUBLISHED: 14-12-2017 09:31 a.m.
With the pressure higher than ever on businesses to craft authentic brand experiences in today's crowded digital advertising space, a new audience engagement tool is taking centre stage.
It's called influencer marketing, and it's expected to grow into a market of some US$5-10 billion by 2020 .
Influencer marketing is what happens when brands partner up with key social influencers – people with large, engaged social media followings – to drive brand messages to their followers, in turn creating deeper, more personal connections.
Driven by the decline of traditional television, the rise of social media, and the pivotal role millennials play in today's mobile-centric digital milieu, influencer marketing is now one of the fastest growing advertising devices.
The small-cap ad-tech company we're introducing today has taken sharp notice of this trend, and has within its reach a sizeable slice of this multi-billion-dollar social influencer pie.
This company makes its ASX debut today, but it's already a well-established market leader in the digital video and display advertising space.
This LA-based junior develops and delivers marketing solutions for advertisers, publishers, and channel buyers by integrating display, video, and branded entertainment into a single network to connect with consumers and deliver high-impact results.
Underpinning all of this is the company's proprietary technology, which purchases internet video and display advertising inventory from website publishers and then on-sells that technology to advertisers for display on digital devices, including mobile, desktop and smart TVs. This automated process is called 'programmatic advertising'.
On top of that, in June this year, the company launched IconicReach, the world's first self-serve Instagram marketing platform. This platform lets brands browse and discover influencers, create campaigns, and reach customers through limited time advertisements posted by those influencers.
It should be noted here that this company is a speculative stock and investors should seek professional financial advice if considering this stock for their portfolio.
To give you an idea of the kind of clout this company has in the digital marketing sphere, among its advertising relationships are big-time players like Toyota, McDonalds, T-Mobile, the Home Depot and Hyundai.
Behind it are also some impressive accolades. The company has been ranked as high as number three on comScore's US Display Ad ratings and number nine on comScore's US Video Ad Panel rankings.
Given this company's pedigree, you'd hardly expect any less. Now eight years in the making, this nimble ad-tech was co-founded by former MySpace marketing and strategy head, Ted Dhanik, who is also its CEO.
Dhanik has also brought MySpace co-founder Tom Anderson onboard, so this company clearly has some hard-hitting digital marketing credibility points under its belt.
Under the leadership of these two social media mavens, the business has seen significant growth, with an increase in revenue from $1.3 million in 2009 to $20.5 million in 2016 – that's a compound annual growth (CAGR) of 48% since inception.
It's also ready to scale, following its transition from manual to automated advertising.
This all translates into some serious exposure for Australian investors to the booming digital advertising domain – a global market that's expected to exceed US$229.3 billion in 2017, surging to US$335 billion by 2020.
Hot on the heels of its heavily oversubscribed IPO, this bright tech spark is ready to accelerate a range of opportunities for further growth, including expansion into the US and Asian markets, amplification of its social influence platform, as well as a cluster of strategic mergers and acquisitions.
Freshly listed and with a market cap of $50 million, this company is still in its early stages. Yet considering the formidable role it's already carving out for itself as an industry leader, this tiny ASX stock could well be a salient entry point into a rapid-growth tech corridor that's only set to get bigger.
There's obviously a lot going on here, so without further ado, let's unveil:

engage:BDR Limited

A rapidly expanding, scalable business with a sharp edge
Behind Engage:BDR (ASX:EN1) is a story that encompasses all the vital trappings of today's lightning-fast, selfie-emblazoned digital landscape: whip-smart technology, astute entrepreneurship, and precision targeting, not to mention a deft touch of celebrity that harks back to social media's MySpace roots.
EN1 integrates client platforms into its own programmatic platform, enabling the dynamic buying and selling of advertising inventory through an online marketplace.
It consolidates advertising inventory, automating workflows, and providing precise advertising targeting capabilities in a way that's cost-effective and at significant scale, using its own proprietary technology.
To date, the company has completed 28 client integrations, has a further 53 being integrated as we speak, and boasts a further 65 in its business development pipeline.
Since launching in 2009, EN1 has made expedient progress, having achieved 97% internet penetration in the US and reaching as many as 505 million monthly unique global users. EN1 conducts some 30-40 billion dynamic online advertising auctions each day, and generates a gross profit margin of around 40-45%. This has equated thus far to $170 million in revenue.
Here's the abridged version of what EN1 offers:

And here's a good overall idea of the fundamentals at play here: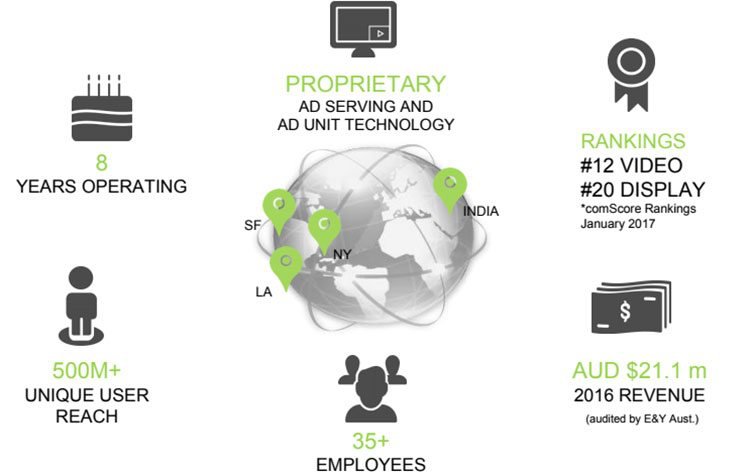 EN1 works with a string of major media names, including CNN , ESPN , Bleacher Report , Business Insider , Forbes , TMZ , Fox News , Associated Press and Newsweek , and has long-standing publishing relationships with advertisers like these: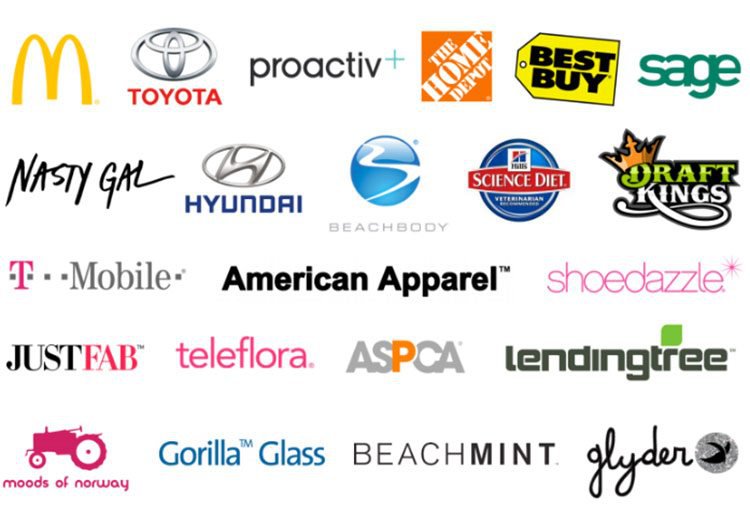 EN1 is no tentative start-up, either. Alongside the high revenue growth we've already mentioned – specifically, a 48% revenue CAGR since the company's inception – it's also important to note that this business is now ready to scale significantly, with dramatically reduced sales and marketing costs and relatively low fixed head office costs.
This follows on from its transition from manual (non-programmatic) to automated (programmatic) advertising during the 2015-2016 financial year and development of its own in-house video and display advertising platform, which ended EN1's reliance on third party infrastructure.
With its groundbreaking tech and strong roots in digital innovation (which we'll return to shortly), this newly listed ASX stock is rapidly establishing itself as a leading force in the ad-tech space, and this is evidenced further by the kind of media coverage it's generated.
Although, how much of the ad tech market ENI can attract remains to be seen, so investors should take all publicly available information into account and a cautious approach when making an investment decision.
A brief glance at EN1's newsfeed shows that it's been attracting a lot of attention.
For instance, the Australian Financial Review tracked EN1's ASX debut...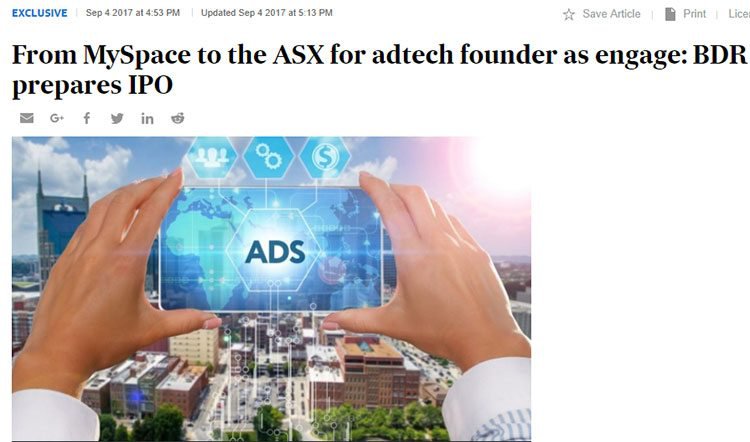 And this ZDNet article positions EN1 right in the thick of the influencer marketing ecosystem:

...As did The Drum , which talked to EN1 co-founder and CEO, Ted Dhanik...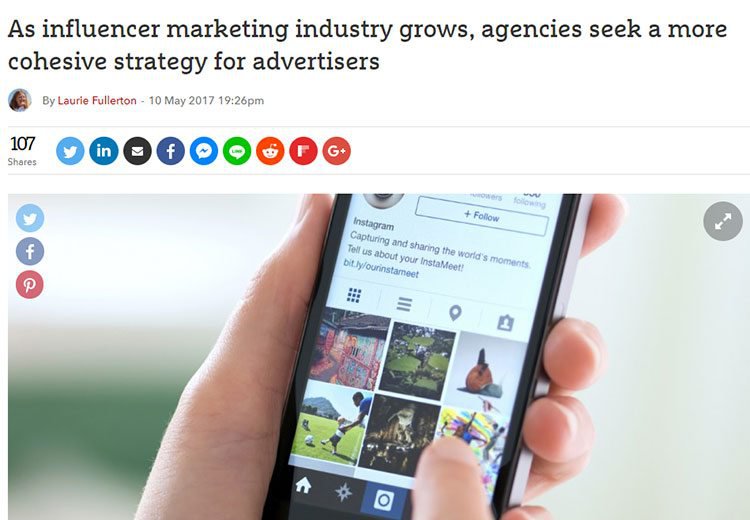 And that's really only a taste of the expansive coverage the EN1 story has received in the past year. Bearing this widespread intrigue in mind, let's take a closer look at the team behind the newly listed EN1...
An ASX debut, some major digital players, and a social media history flashback
As we've mentioned, EN1 has just gone public following its heavily oversubscribed IPO. Interestingly, EN1 is the first company in its particular category to list on the ASX, a move that nicely supports its global strategy.
Listing in Australia has positive implications for EN1's planned expansion into the Asian market; the US-based business also has plans in the near future to open an Australian office.
It's also worth noting that the IPO marked the company's first ever formal capital raising. EN1 has to date been funded through revenue, so IPO funds will be solely committed to its growth strategies.
Having now raised funds to the tune of $10 million through the issue of 50,000,000 shares at $0.20 cents, EN1 is in a strong position to action multiple growth opportunities. The capital raised will enable EN1 to drive growth in its new social media influencer marketing business (which we'll look at shortly), increase advertising inventory purchases and improve buying power, as well as to undertake selective, value-adding acquisitions.
EN1 is currently actively reviewing several such potential acquisitions within its existing commercial networks. In particular, it's targeting other revenue-generating video companies with networks that complement its own current customer base.
Also maximising EN1's success is a prolific leadership team with a serious digital media and advertising pedigree.
The most prominent of these is US tech heavyweight, Ted Dhanik...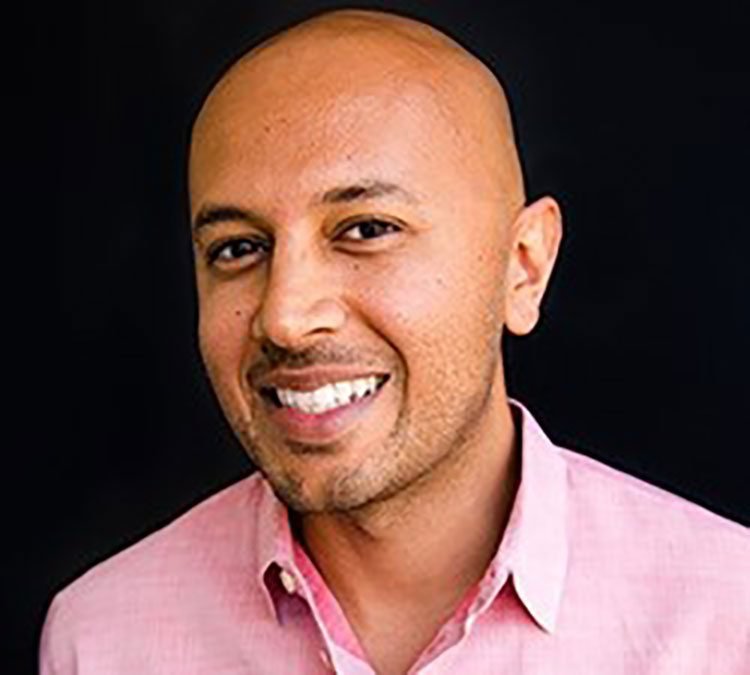 As we noted earlier, Dhanik was marketing and strategy head at MySpace from 2003 to 2009 – a role that led him to launch EN1 alongside co-founders Kurtis Rintala and Tom Anderson.
At MySpace, Dhanik worked closely with Anderson and co-founder Chris DeWolfe, and was responsible for launching the brand in its infancy through a combination of on- and offline campaigns. Dhanik was especially instrumental in the development of Myspace Music, where he harnessed the power of loyal music fans and followers to drive the brand's growth.
Meanwhile, EN1 co-founder Anderson founded and served as president of MySpace, essentially inventing social media.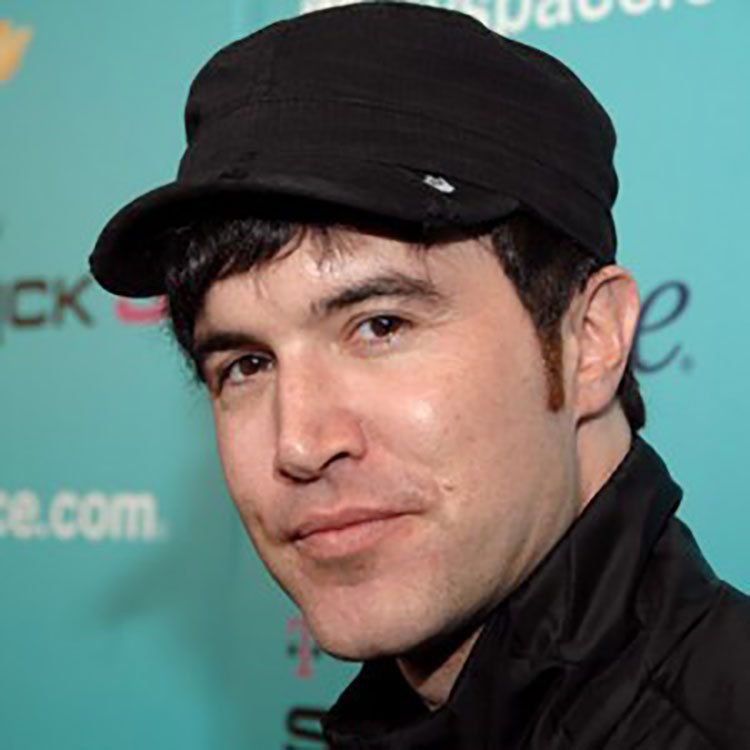 By the time Anderson left the company in 2009, he had amassed more than 350 million friends on MySpace, making him what could well be seen as the original 'influencer'.
Anderson's MySpace profile photo (the lo-res, pixellated image which he never changed and still uses to this day) is estimated to have been viewed more than any single photograph in history. Unsurprisingly, TIME magazine included Anderson among its '100 most influential people in the world' list.
In the two short videos below, you can see Dhanik talking about these MySpace origins and how EN1 follows on from there:
In short, these are precisely the kinds of proactive (and high-profile) industry players you'd want at the helm of your digital advertising ship. All of this, moreover, paints a vivid picture of EN1's capacity for social media innovation.
Speaking of which...
EN1's proprietary digital advertising tech
EN1's transaction platform sits between internet publishers (website and mobile app operators) and advertisers. Its cutting-edge technology allows publishers to create additional revenue streams and optimise the yield they receive from their websites and mobile applications. It also enables publishers to achieve optimal monetisation of standardised units, like Display and InStream Video.
EN1's technology creates incremental video advertising opportunities (OutStream) on websites, which significantly differentiates its advertising inventory from that of its competitors.
The company has established one of the most comprehensive data targeting suites in the industry, which is designed to hit the advertiser's intended consumer, at the right place, and at the right time, to achieve maximum impact and increase the effectiveness of that advertising.
This is what EN1's role in the digital advertising ecosystem looks like: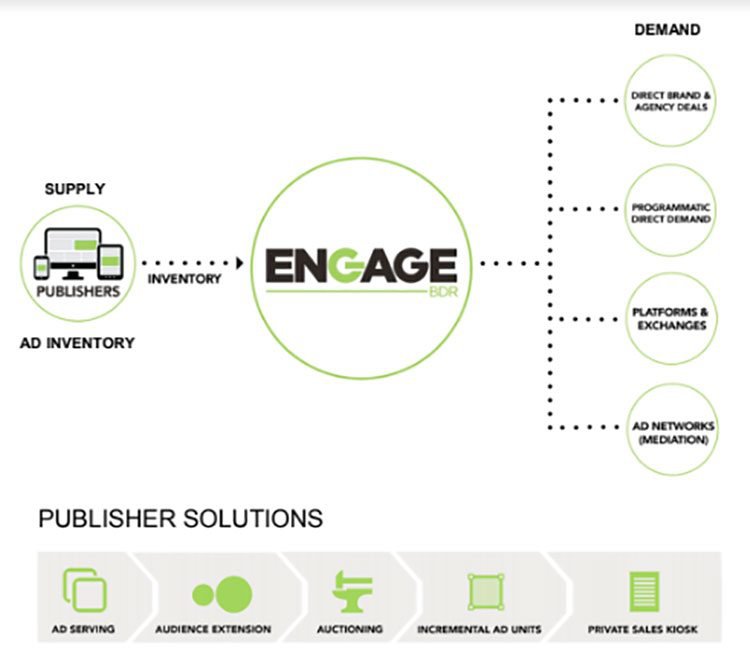 And here's an overview of EN1's advertising inventory: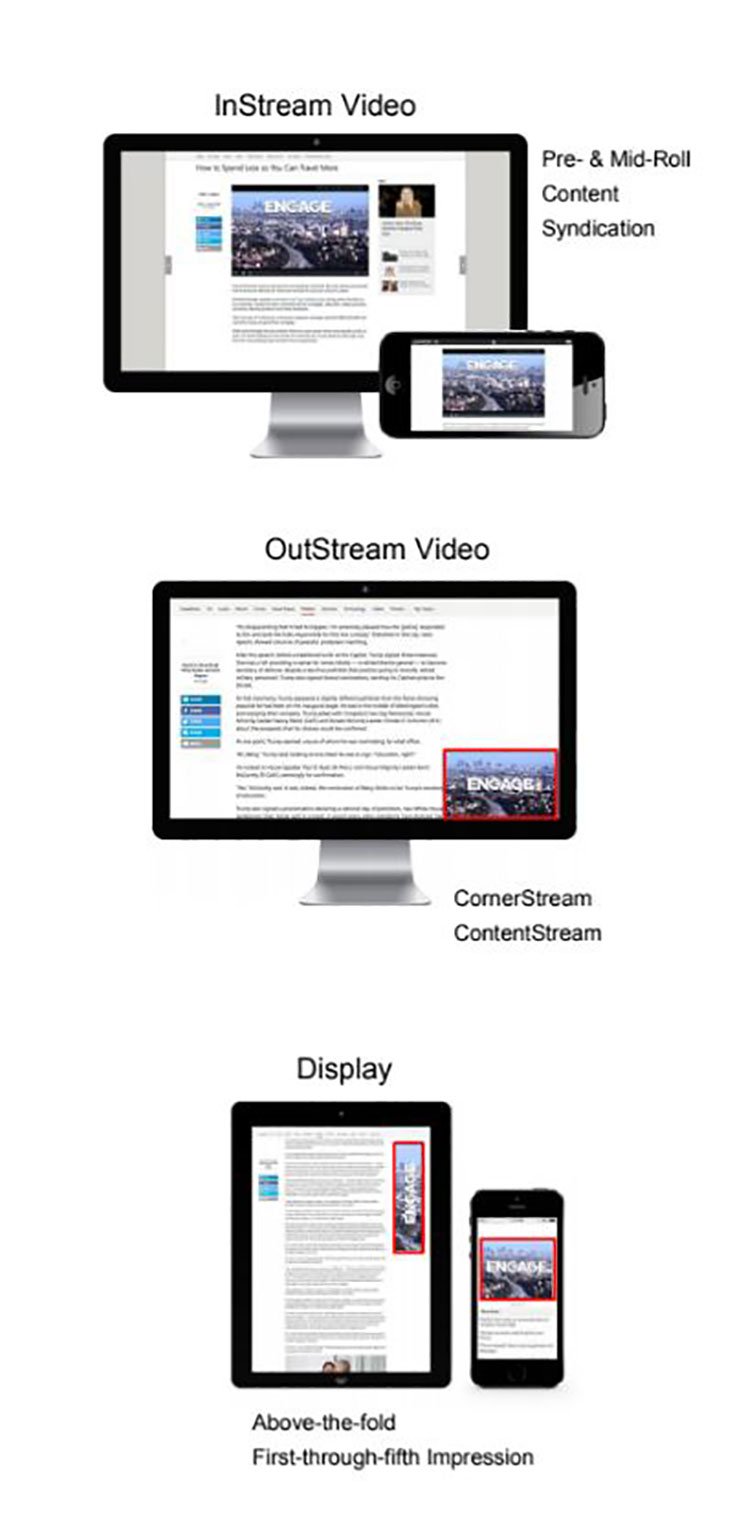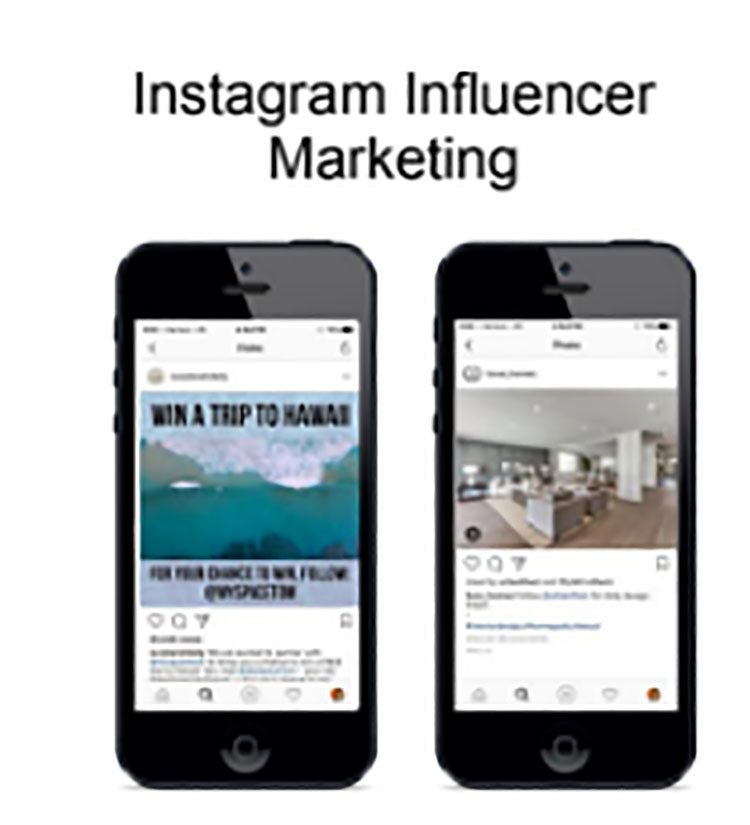 IconicReach and the social influence market
The newest arm of the EN1 digital advertising machine is its social influencer platform, IconicReach – the first self-serve Instagram influencer platform focused on advertiser-supplied creative.
This platform aims to solve inefficiency in influencer marketing. It supports brands looking to find influencers on Instagram, matching influencers on the platform to advertisers' specific needs, factoring in variables like budget, vertical and post frequency. Marketers are able to browse targeted lists or the platform's full network of influencers.
The goal is to yield high engagement and authenticity for advertisers, as well as to enable influencers to connect to an array of potential partners in the one place.
With this platform, EN1 is tapping into a highly fruitful market. 48% of marketers plan to increase their influencer budgets in 2017, and the revenue from influencer marketing on Instagram alone was estimated at over US$570 million in 2016.
According to a recent study Media Kix , this could reach more than US$2 billion by 2019.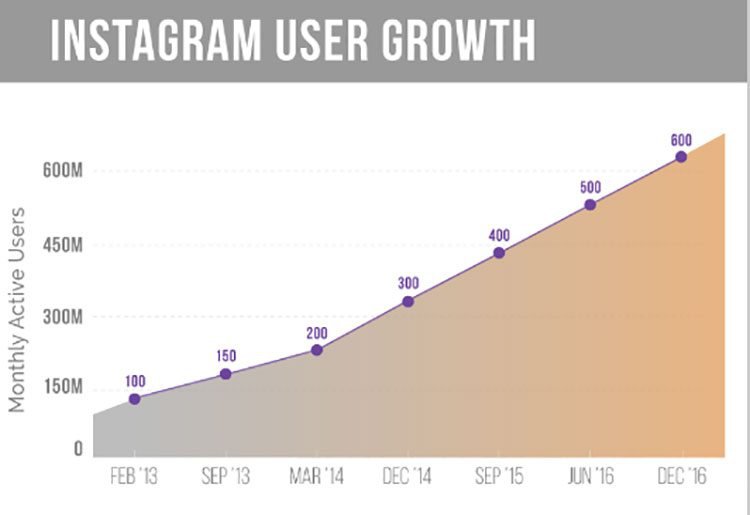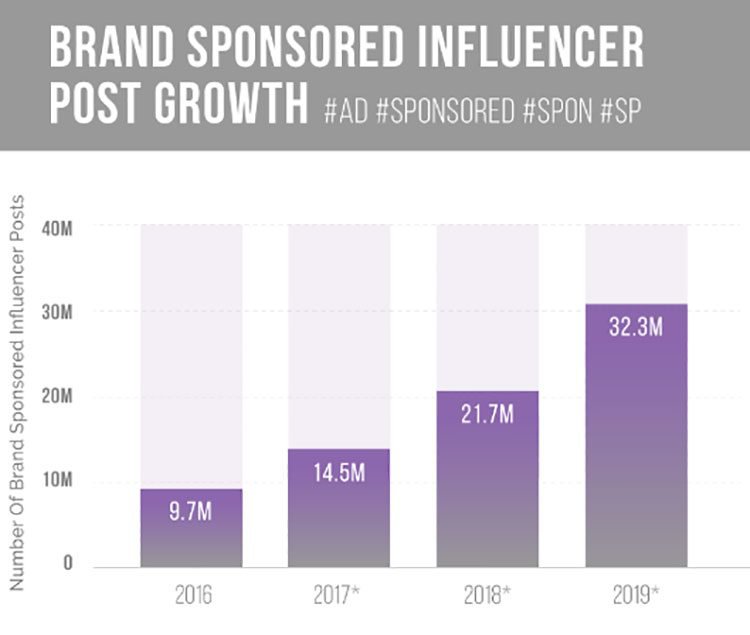 Instagram itself, which now comprises over 600 million monthly active users, is one of the most quickly developing segments of the burgeoning digital influencer market, and by honing in on this single channel, EN1 is able to deepen and enrich its clients' experiences in an unprecedented way.
More broadly, the global digital advertising market is expected to exceed US$229.3 billion in 2017 and US$335.5 billion by 2020.
Bearing in mind EN1's focus on digital and mobile video, advertising buyers are moving to new channels and devices to achieve greater scale and engagement, driving the rapid growth of emerging segments: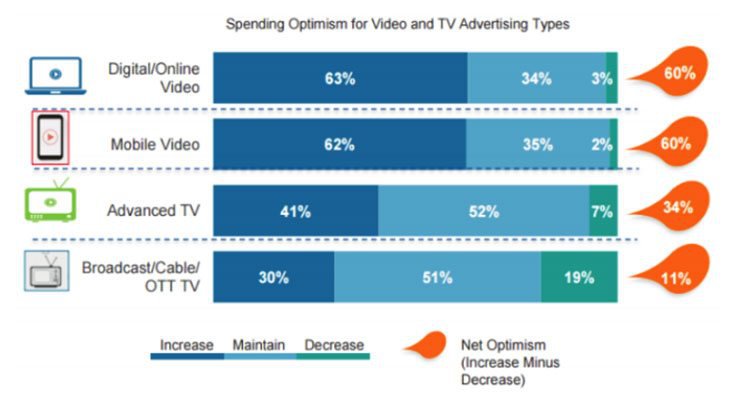 This all bodes very favourably for EN1, as an acknowledged leader in the digital video and display advertising market segment.
The horizon
In the ad-tech industry, which is all about finely honed reputations, relationships and technologies, there are typically high barriers to entry.
EN1 has quickly emerged as a force to be reckoned with, providing testament to its ability to grow and innovate – not to mention its unique technology and experienced management team.
Newly listed and ready to scale, EN1 has a chock-full pipeline over the coming months and beyond.
Although it should be noted it still has a long way to go to achieve all its aims and investors should thus seek professional financial advice if considering this stock for their portfolio.
The pipeline includes plans to capitalise on its existing proprietary technology to more rapidly develop and expand its display and video ad businesses. EN1 also intends to make a number of strategic acquisitions involving like-minded video advertising companies with established agency relationships and significant revenues and cash flows – discussions are currently afoot to this effect.
On top of that, EN1 intends to expand its business into Australia, and into the fast-growing markets in the Asia Pacific region. On the horizon are also a couple of intriguing new products involving both smart TV and native video advertising.
All of this will likely translate into a torrent of news in the not-so-distant future... meaning we could be tracking this $50 million-capped ad-tech company very closely in the days to come.
---