NHE details its drilling timeline - First well in Q3 2023
Shares Held: 4,166,307
Options Held: 2,437,037
---
Our helium Investment Noble Helium (ASX: NHE) just put out an operational update for its project in Tanzania.
With drilling scheduled for Q3 this year and heaps going on the update was a good read - here are our key takeaways:
Farmout discussions
NHE recently announced that it had signed a non-binding Heads Of Agreement (HOA) to fully fund its two-well drill program in Q3.
The deal (if/when it is signed) will see NHE free carried for up to US$20M in drilling costs AND reimbursed ~50% of the costs incurred on the project to date (~US$5M).
In return the farm-in partner would get a 50% ownership interest in the project.
NHE confirmed today that the deal is expected to be completed by the end of this month.
Rig mobilisation
NHE confirmed today that its selected drill rig (Sofori's Drillmec HH102 rig) is currently undergoing maintenance and upgrades in Tunisia.
NHE expects the rig to be mobilised in Tanzania in August, NHE's neighbour Helium One will drill first before the rig moves on site to NHE's drilling locations.
NHE expects the first well to be drilled in September and the second in October.
NHE confirmed that the final drilling locations had been finalised and all agreements are in place to start building the well pads.
Managing Directors latest take on the upcoming drill program
With drilling set to start next quarter NHE's CEO and Co-founder Justyn Wood has been busy getting the story out into the market over the last few weeks.
The most notable takeaway from the interview was Justyn's explanation of the East African Rift System (EARS).
Justyn has been working on projects in the system for decades and was involved in the first discoveries made in Uganda and Kenya with Hardman Resources in 2006.
Eventually Hardman was sold to Tullow Oil for ~$1.47Bn.
The success rate across the EARS was ~80% with ~40 wells drilled in the system.
NHE's project sits inside the EARS but is also on the Basin Margin - Basin Margin targets have had a 100% success rate with 14 discoveries made from 14 wells.
Both of NHE's first two wells (Mbelele-1 and Pegere-1) are basin margin targets.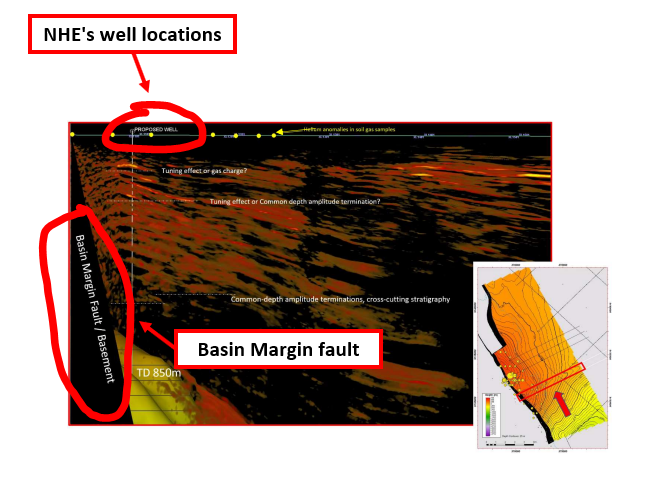 Check out Justyn's full interview here: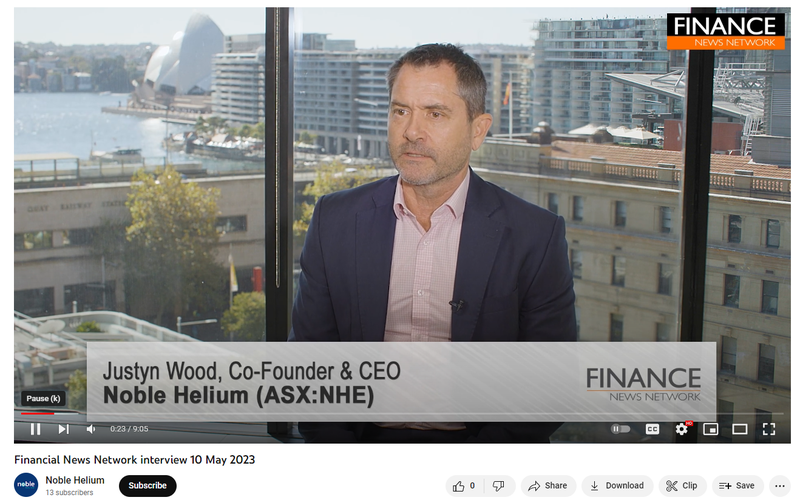 What's next for NHE?
Resource update 🔄
Farmout partner secured 🔄
Rig contract executed 🔄
⚠️The Big One: Drilling ⚠️ 🔄