Commences next phase of HPA project development with Alcoa
ASX:FYI
Jun 02, 2022
Announcement
---
Investment Memo: FYI 2022
Objective #1: Commission demonstration plant
---
Our Wise-Owl specialist batteries metal tech investment, FYI Resources (ASX:FYI) has announced the completion of the first of three development phases for its high purity alumina (HPA) project.
The HPA project is a joint venture with the Australian subsidiary of the +$10B capped Alcoa — a leading global aluminium producer (65% Alcoa : 35% FYI). The project aims to produce HPA that is purer and substantially cheaper than the current predominant process, and leaves a much smaller environmental footprint.
The JV now progresses to Phase 2, the development of a demonstration plant in WA which will produce up to 240 tpa HPA. Whilst this is less than the initial 1,000tpa production goal, the quantity isn't the important aspect.
What matters is seeing FYI's technology scale up from the pilot plant level. If that can be achieve, the JV will likely progress to the third and final phase — the development of a 9,000 tpa production facility.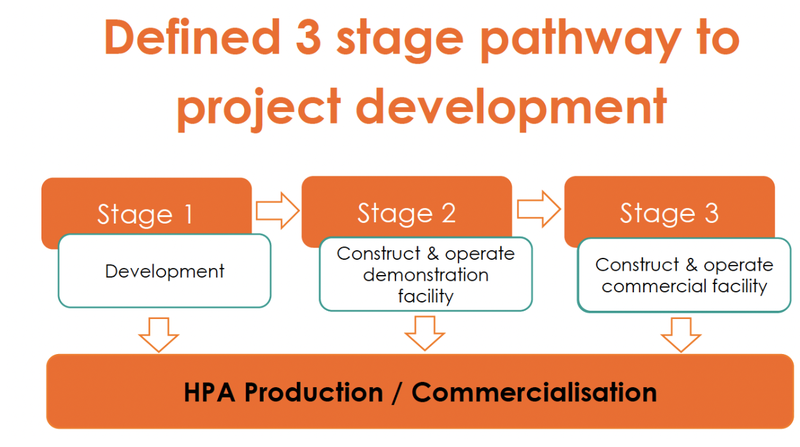 HPA is drawing heightened attention as a key component for separators in electric vehicles batteries and demand for HPA is soaring as consumers switch from gas guzzlers to EVs, with the market expected to tip into a supply deficit from around 2024.
Today's news fits in with the main objective we want to see FYI deliver in 2022 — to commission the demonstration plant. The key catalyst for this will be Alcoa signing off on the demonstration plant funding, which is expected in December 2022.
---